Meet the can-do team
Our people are can-do experts, problem-solvers and solution-finders with a depth of experience across on-premise, cloud, and managed services.
They're always on hand with simple, clear advice that gets quick results, ready to guide you every step of the way.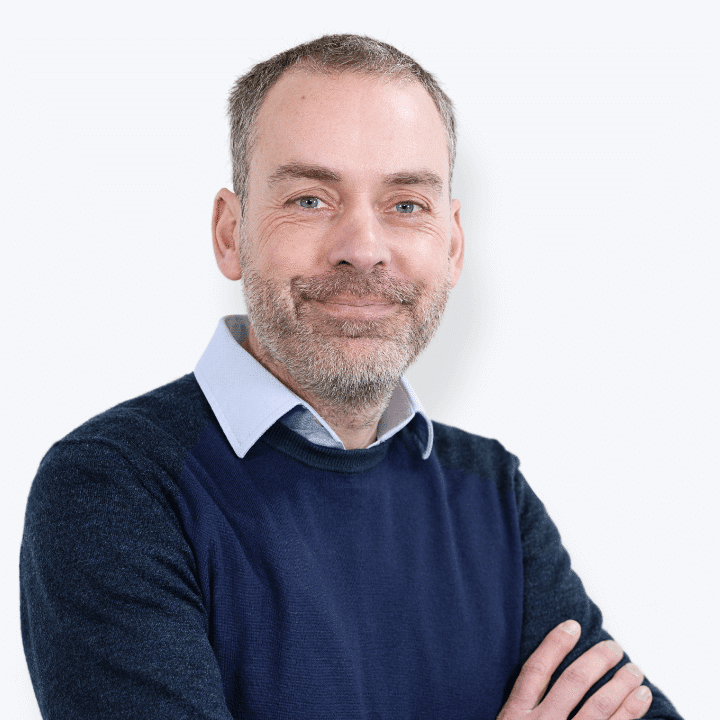 Steve Douglas
Managing Director
John Pickford
Chief Technology Officer
Phil Baker
Head of Commercial
Steve Lamb
Head of UK Business
Colin Kissack
Head of Customer Success
Peter Faragher
Head of Technical Services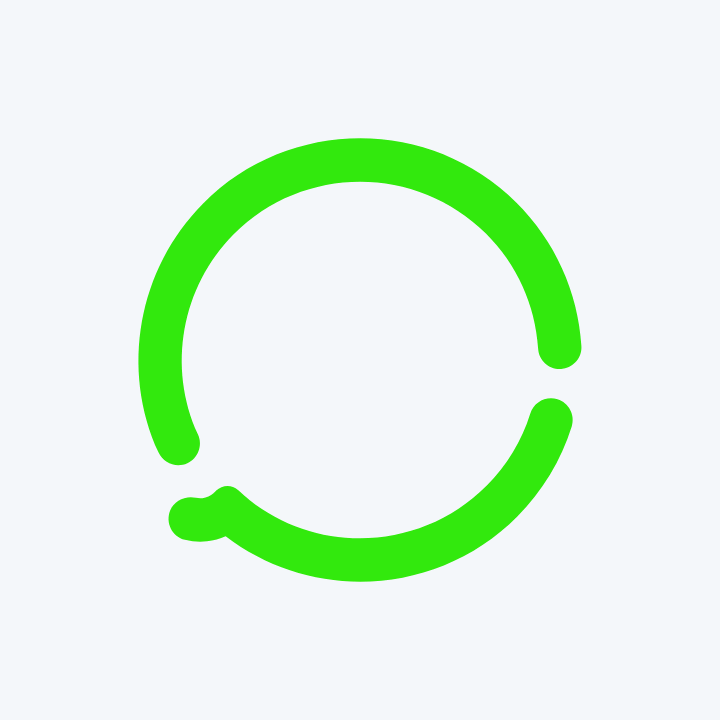 Alex Hudson
Technical Architect
Chris Hall
Technical Architect
Justin Taylor
Technical Architect
Simon Partridge
Technical Architect
Jack Eales
Technical Architect
Les Mealing
Technical Engineer
David Uwagboe
Technical Engineer
James Crossley
Technical Engineer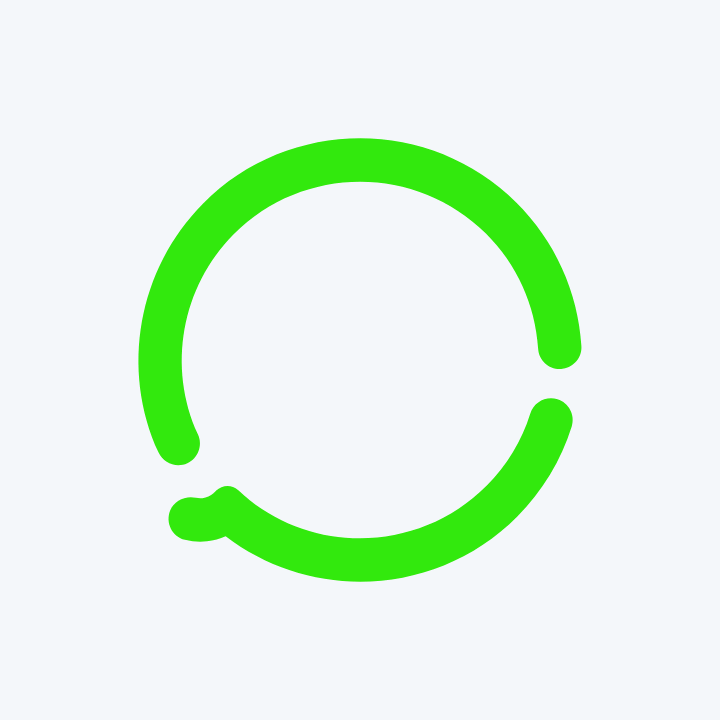 Juan Cowley
Technical Engineer
Benard Mensah
Technical Engineer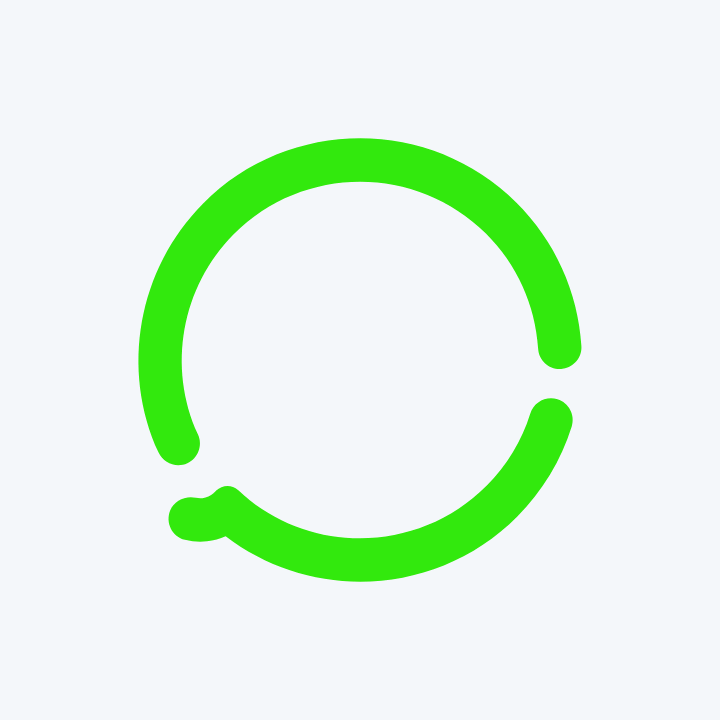 Ken Gubby
Technical Support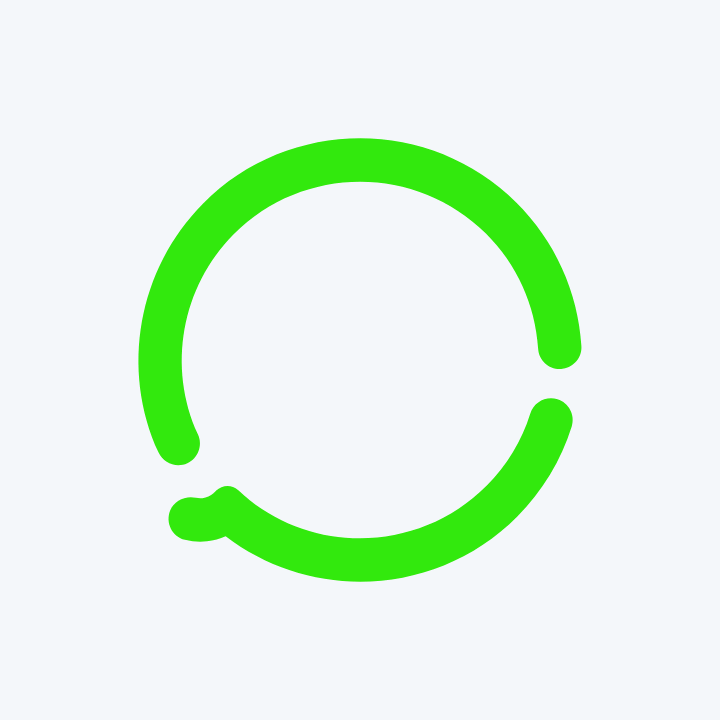 Andrew McGuigan
Technical Support
Russell Quayle
Technical Support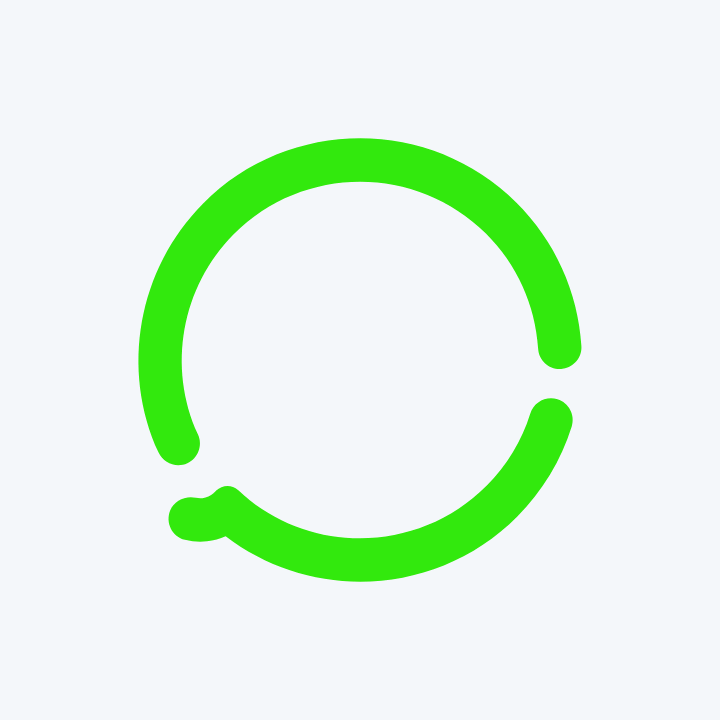 David Atkinson
Security and Compliance Manager
Paul Harris
Finance Manager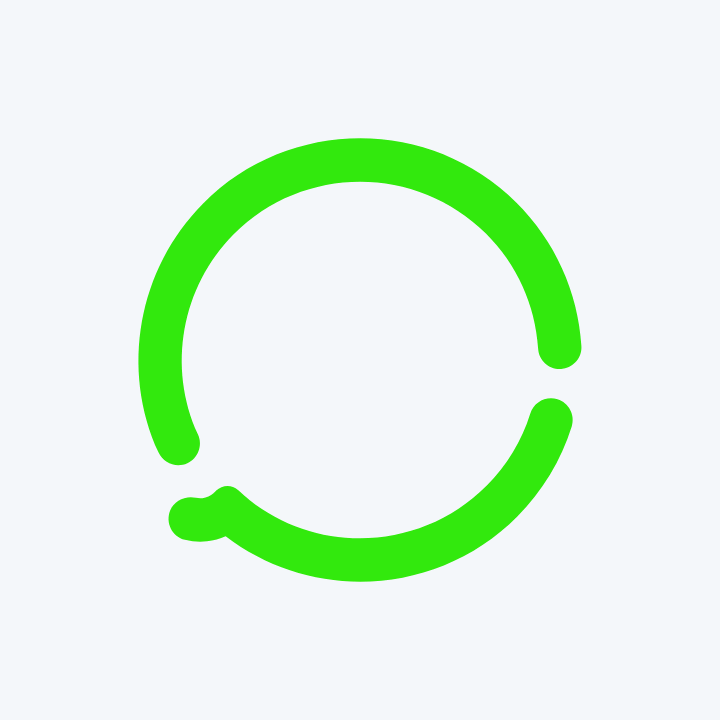 Rob Ginder
Project Manager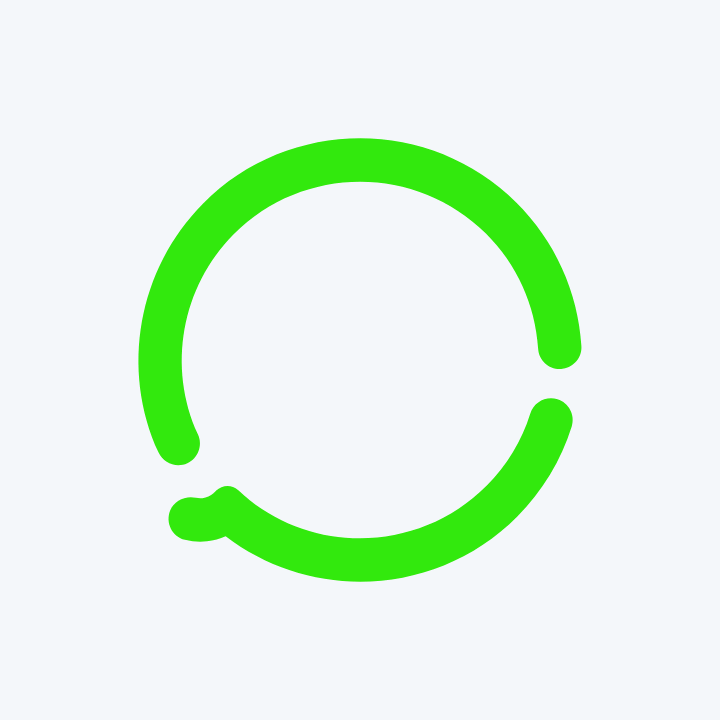 Etasham Hussain
Marketing Manager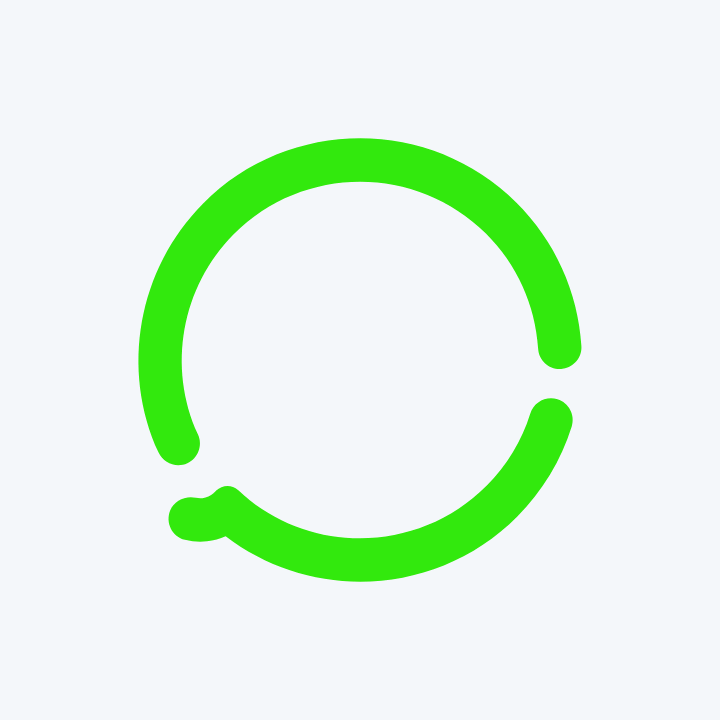 Phil Taylor
UK Sales
Dan Benson
UK Sales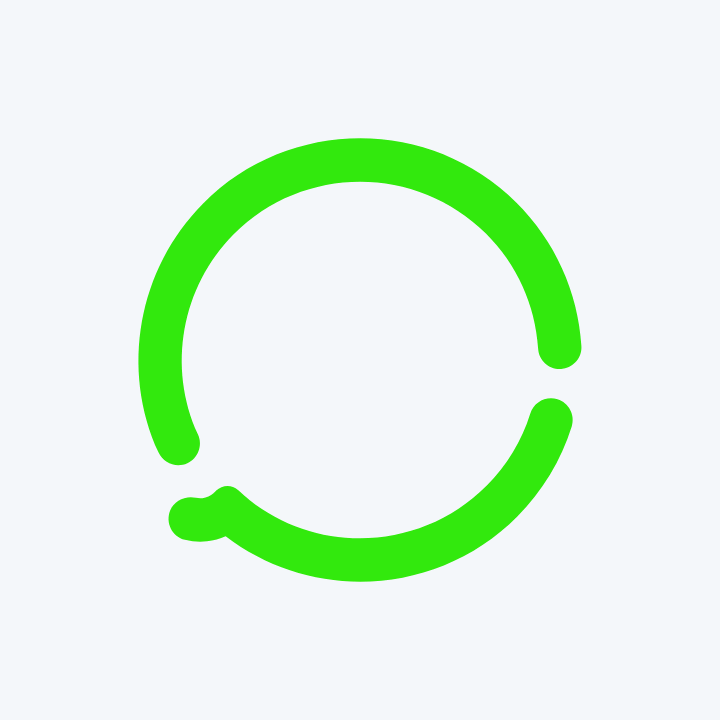 Andy Twiggs
UK Sales
Mark Savin
UK Sales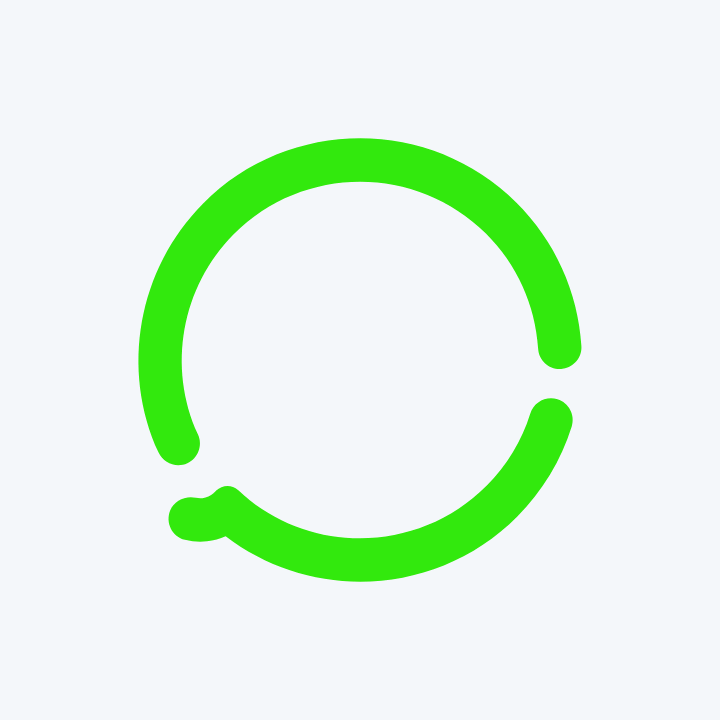 Richard Dawson
UK Sales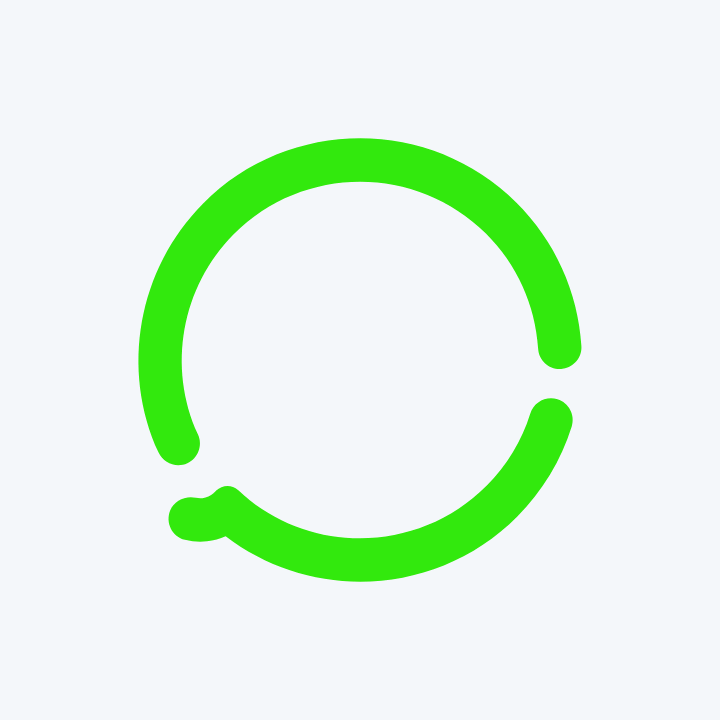 Jay Willson
UK Sales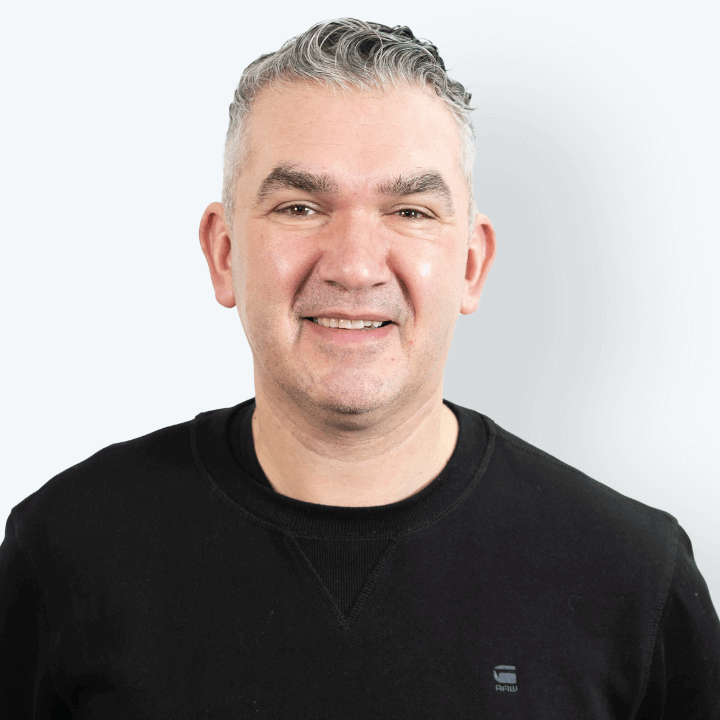 Matt James
IOM Sales
Mark Miller
IOM Sales
Brent Campbell
UK Sales Support
Chris McLauchlan
UK Sales
Delivery and Operations
One of our most prized values is expertise and our Delivery and Operations team have it in spades. Every expert is fully trained and holds all the appropriate vendor qualifications relevant to their role, and they're at the top of their game, with many having contributed to our Microsoft Gold and VMware Master Accreditations.
That means they're resourceful. It's rare, but from time to time, things happen outside our control. Our Delivery and Operations team's can-do, customer-first focus guarantees a solution, fast. Each member is usually thought of as an extension of their customer's own IT team, and as a business, Synapse360 has been recognised as providing excellent service, meaning we are both ISO2000 and ISO27001 accredited.
Customer Success Management
Our focus is on delivering an exceptional service, always, and behind our Delivery and Operations teams we have Customer Success Management experts whose focus is to provide the guidance, resource management support and additional customer engagement to support your success. This process works well for our customers, most of whom have longstanding relationships with us.
Your success is ours. That's why our can-do Customer Success Management team works in partnership with our customers and vendor partners to ensure excellent communication at every stage, quickly identifying and solving any issues.