Work faster, smarter and safer
Hello, we're Synapse360 – the UK's leading managed cloud and data protection provider.
With over 23 years experience, we help businesses flourish in the cloud, on premise, or through a hybrid solution.
Big enough to deliver. Small enough to care.
Running since 1999, Synapse360 began life on the Isle of Man.
Fast forward to now – we've spread our wings to the UK and revolutionised hundreds of businesses by helping them achieve over 67% in savings.
As part of the Manx Telecom group – a telecoms giant – we empower our clients to better manage their infrastructure, storage, network, security, backup, and recovery.
We're not afraid to get our hands dirty and ensure we deliver dedicated support every step of the way.
You're in safe hands
Our world-class, trusted partners are one of our biggest assets.
40+ Gartner Magic Quadrant Leader Products
3 VMware Master Services Competencies across data centre, hyper-converged and Tanzu kubernetes management
13 VMware Solution Competencies
Microsoft Gold Partner
17 Microsoft Competencies (x16 Gold and x1 Silver)
4 Advanced Specialisations (and growing)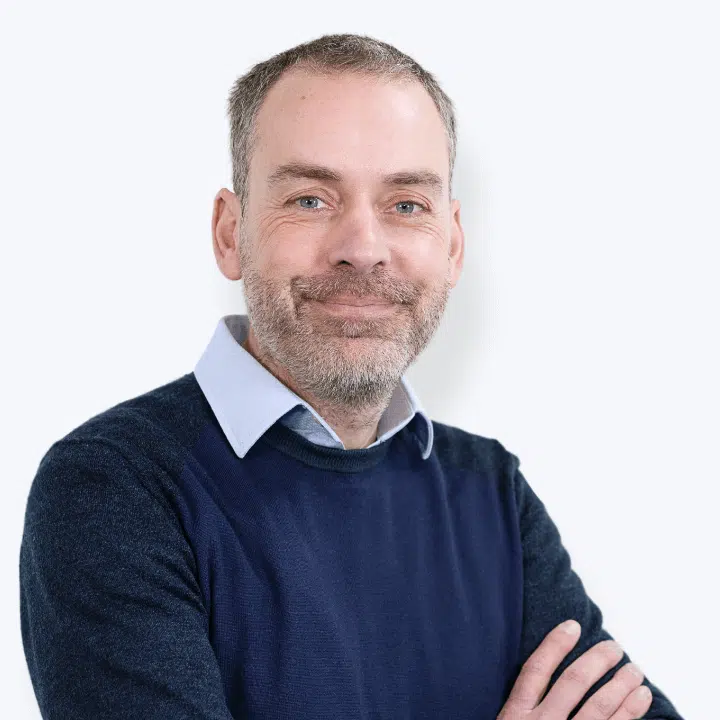 Steve Douglas
Managing Director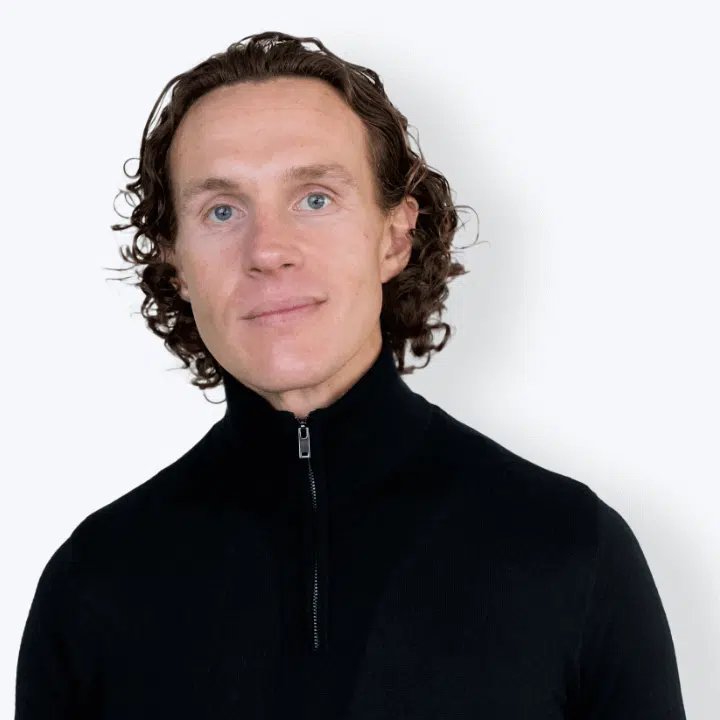 John Pickford
Chief Technology Officer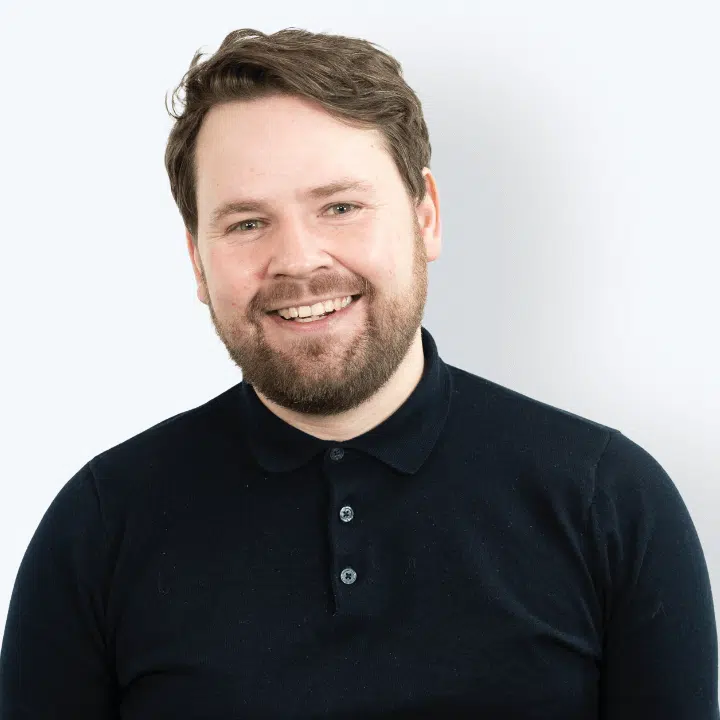 Phil Baker
Head of Commercial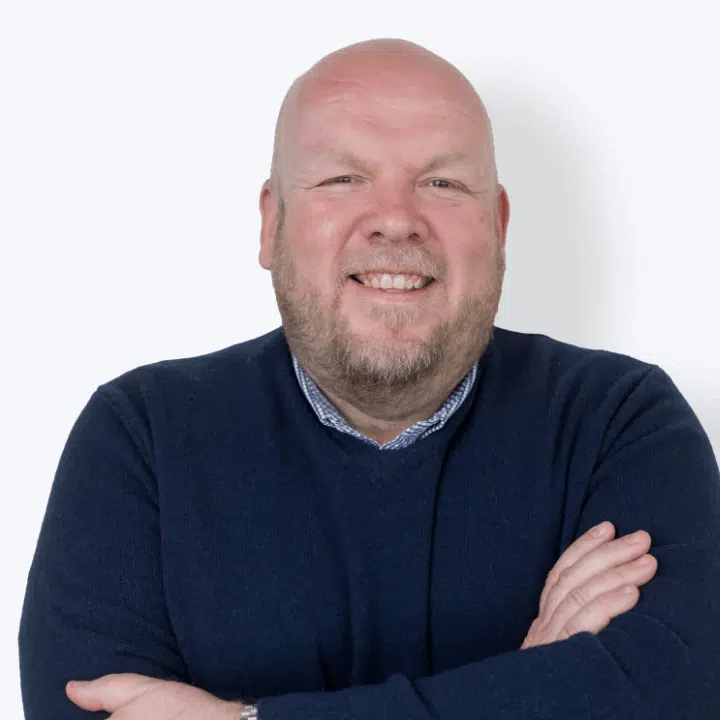 Steve Lamb
Head of UK Business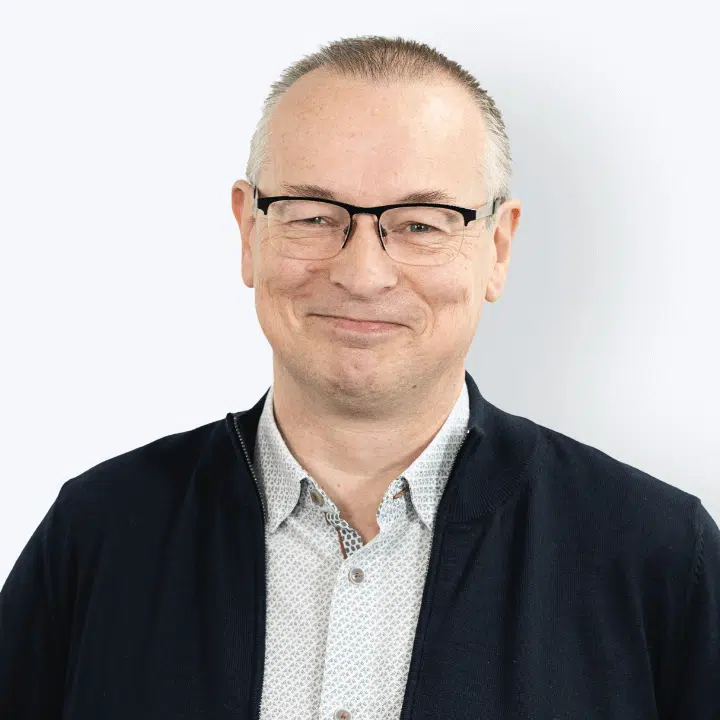 Colin Kissack
Head of Customer Success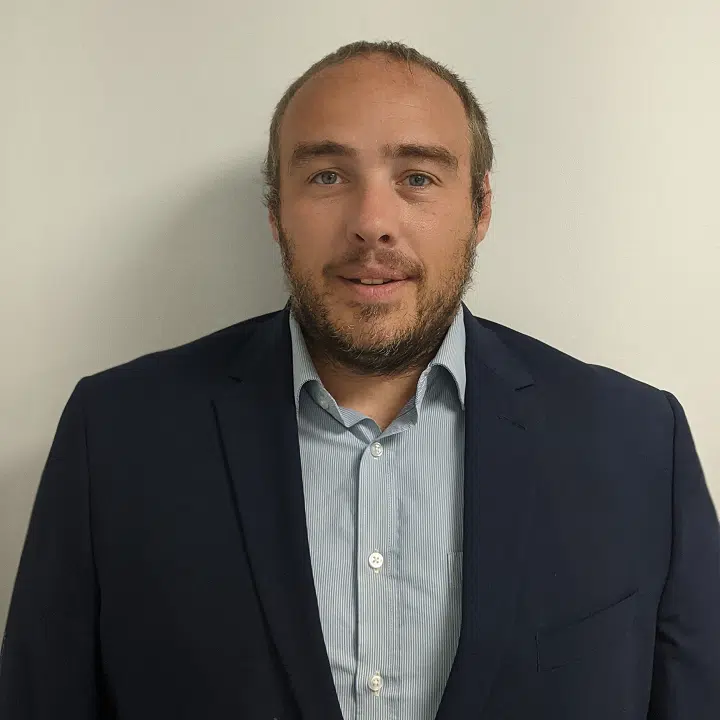 Peter Faragher
Head of Technical Services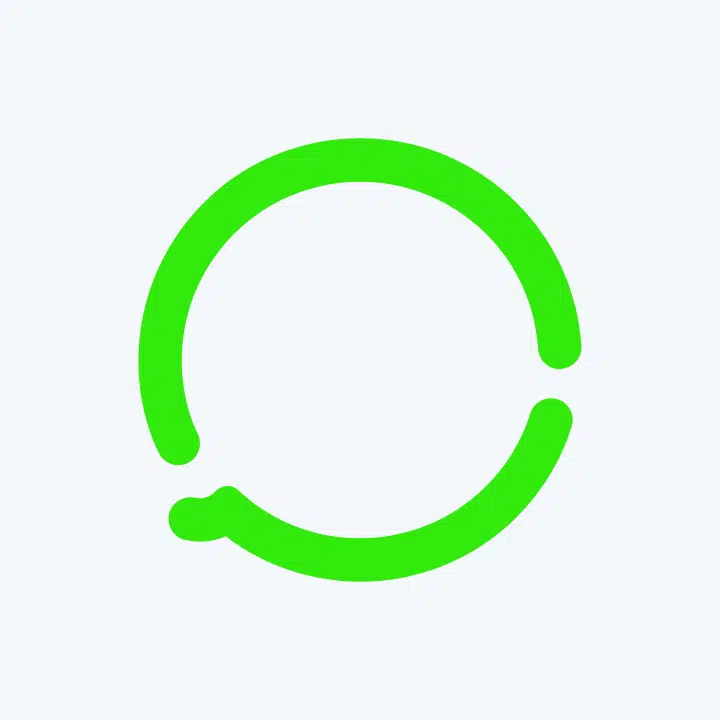 Alex Hudson
Technical Architect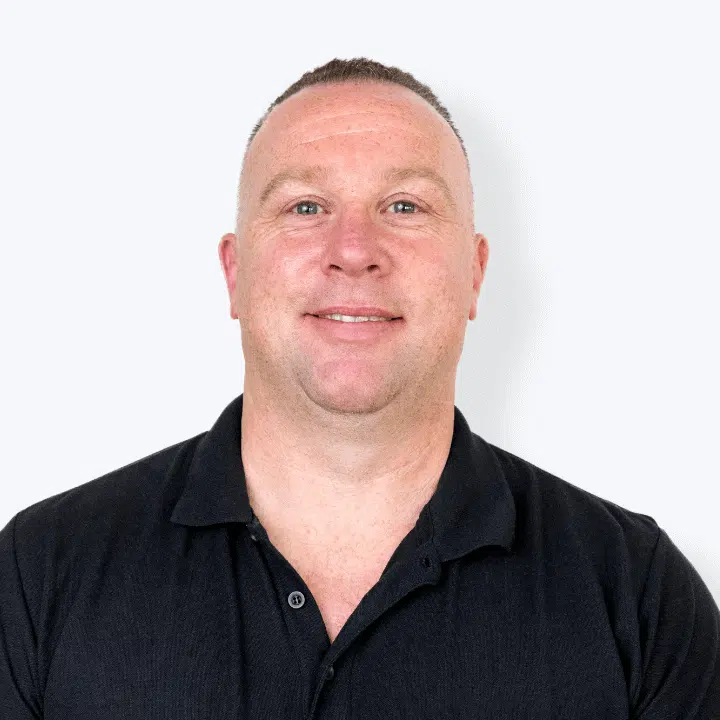 Chris Hall
Technical Architect
Simon Partridge
Technical Architect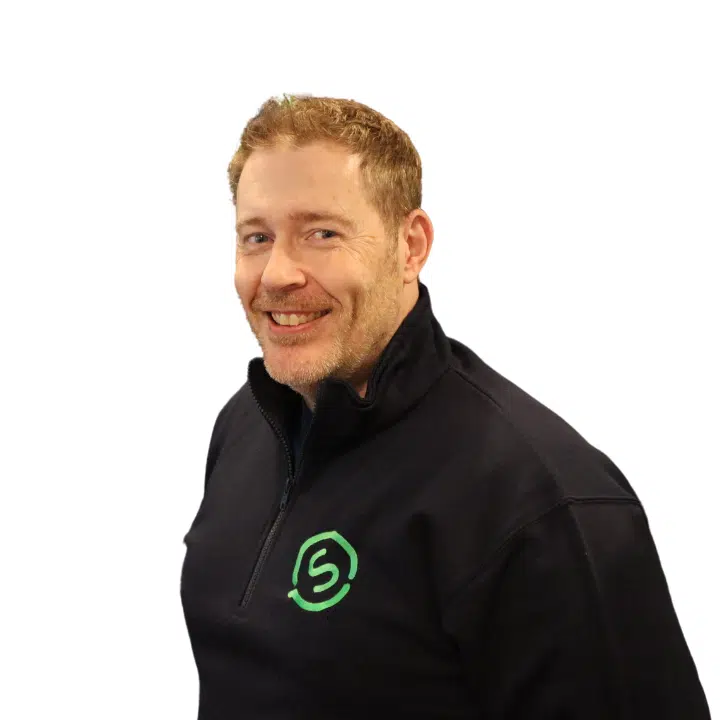 Darren Oakley
Technical Architect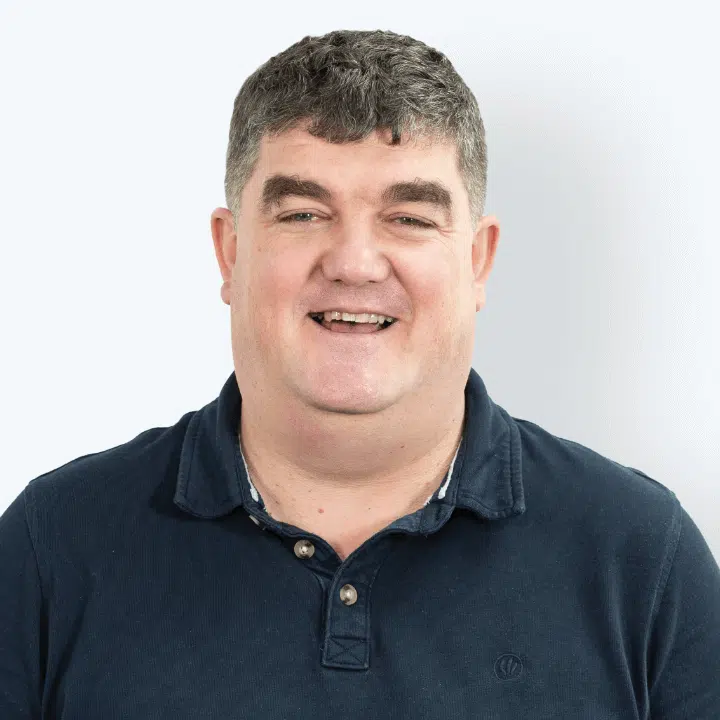 Jack Eales
Technical Architect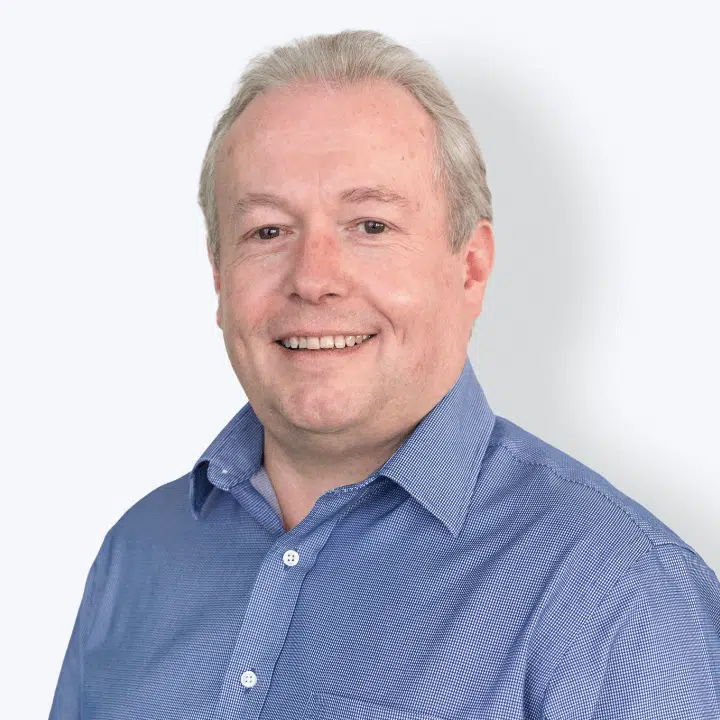 Les Mealing
Technical Engineer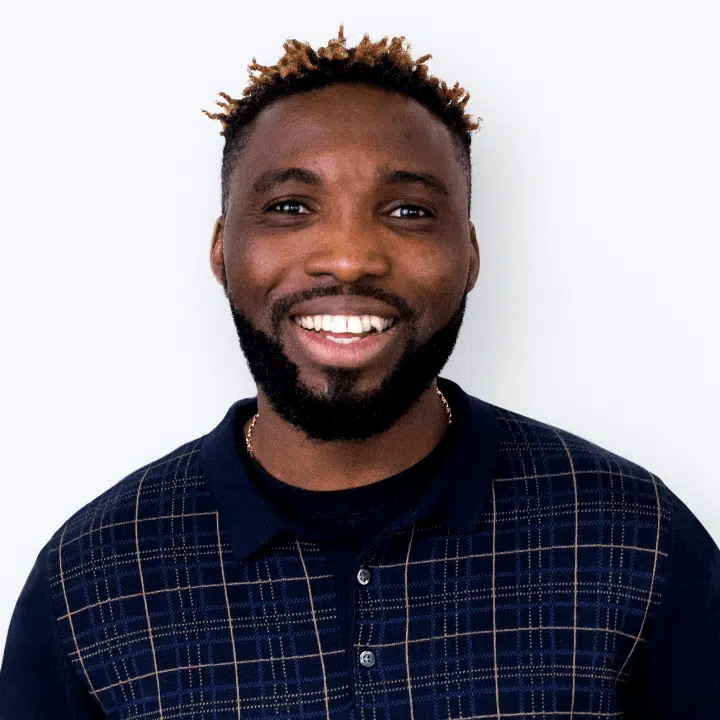 David Uwagboe
Technical Engineer
James Crossley
Technical Engineer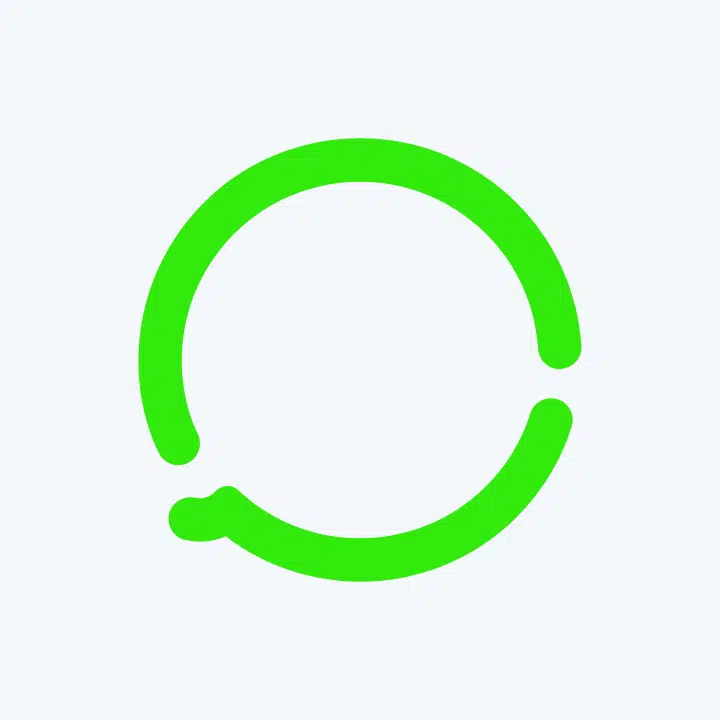 Juan Cowley
Technical Engineer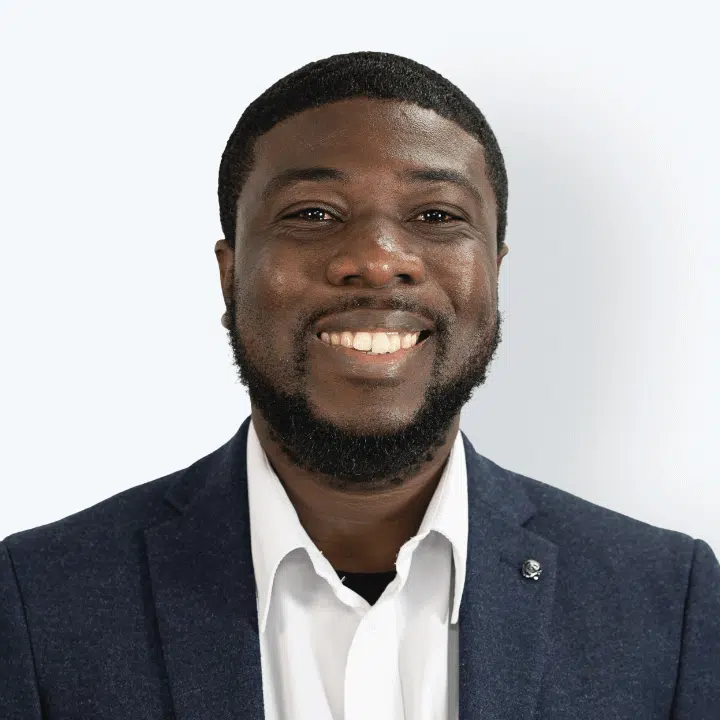 Benard Mensah
Technical Engineer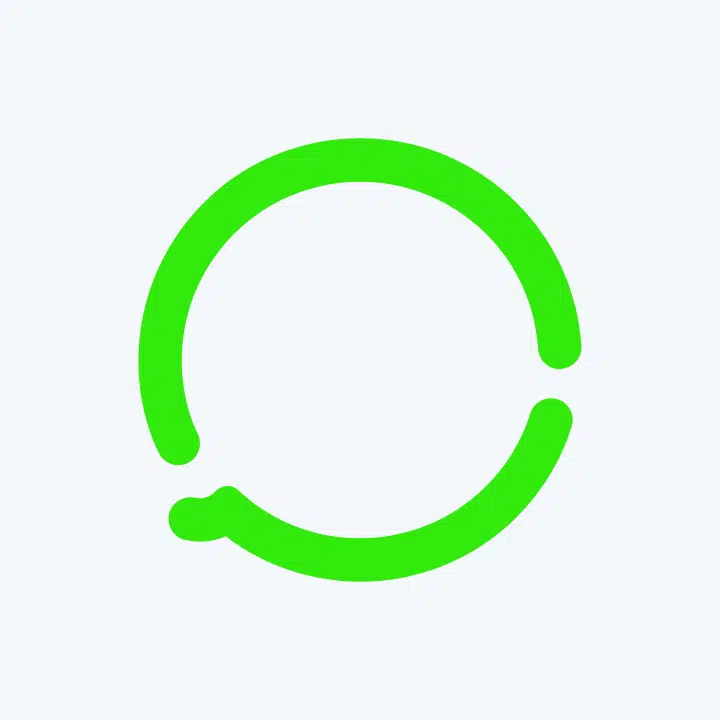 Ken Gubby
Technical Support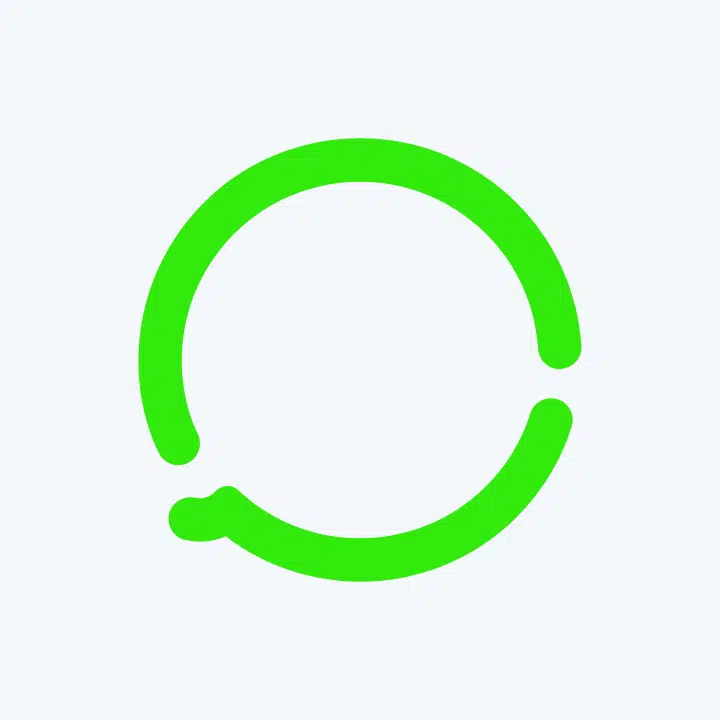 Andrew McGuigan
Technical Support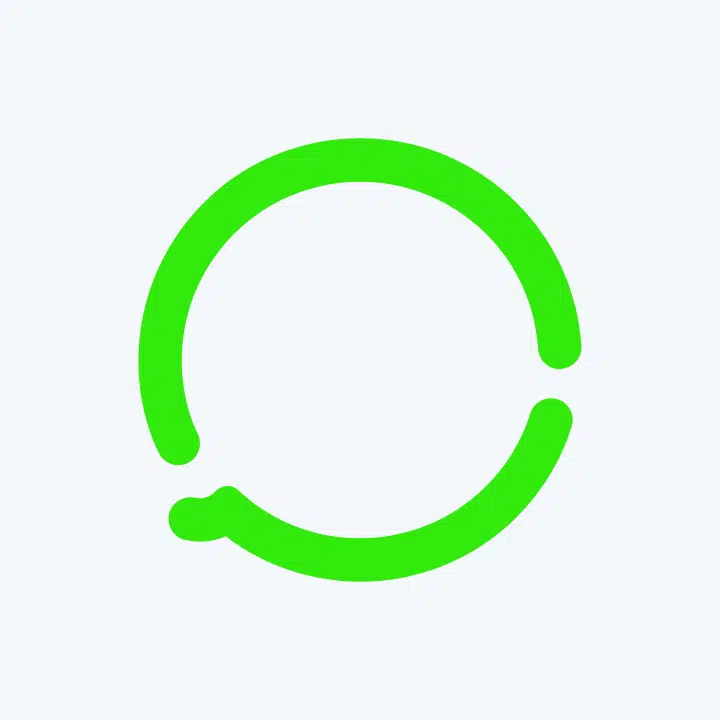 Russell Quayle
Technical Support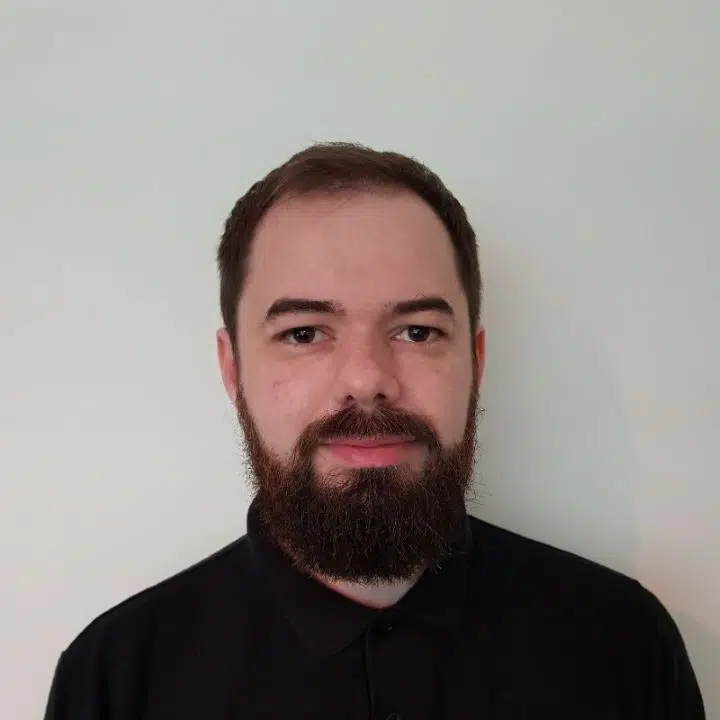 Gary Long
Infrastructure Engineer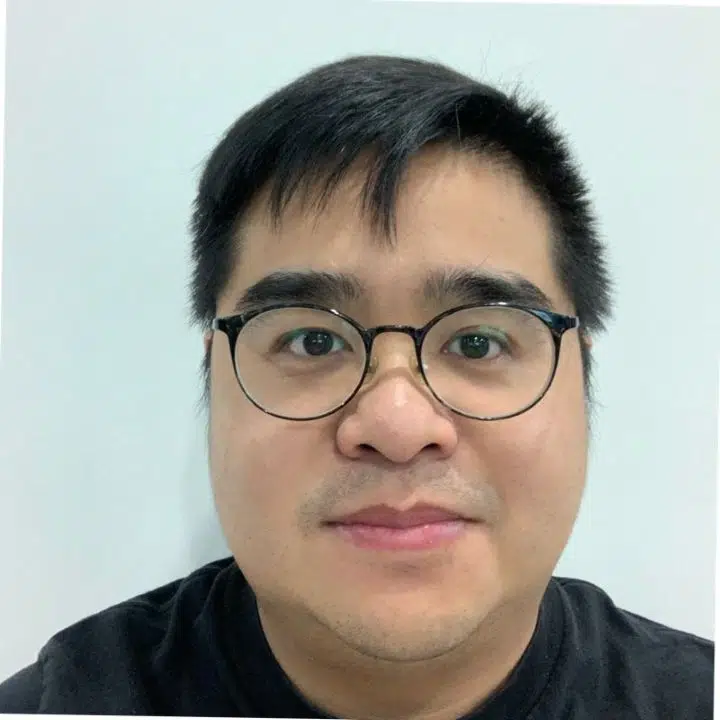 Desmond Lee
Infrastructure Engineer
Josh Eastel
Partner Manager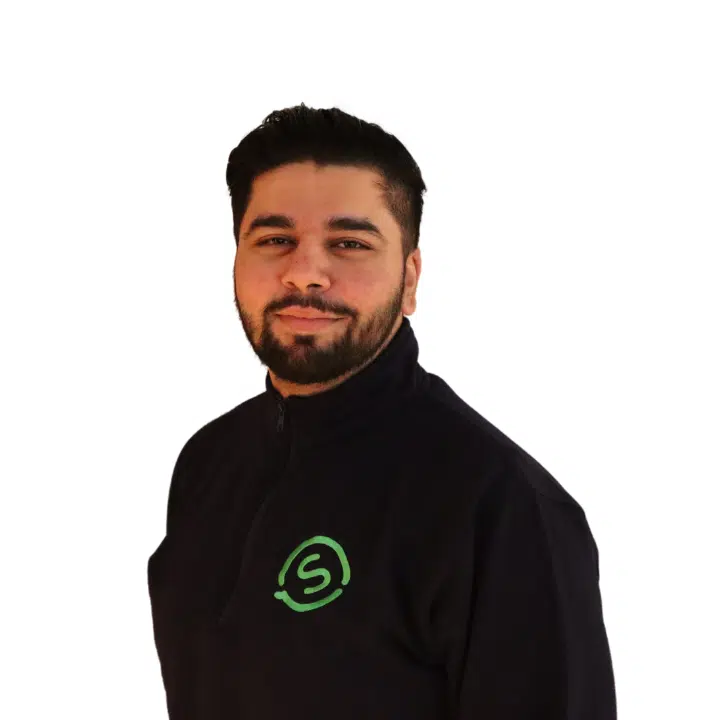 Etasham Hussain
Marketing Manager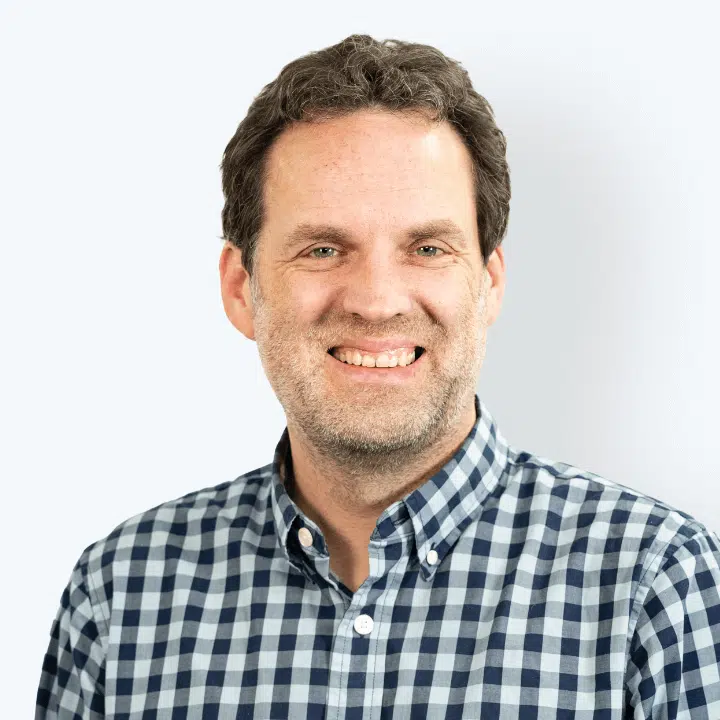 Paul Harris
Finance Manager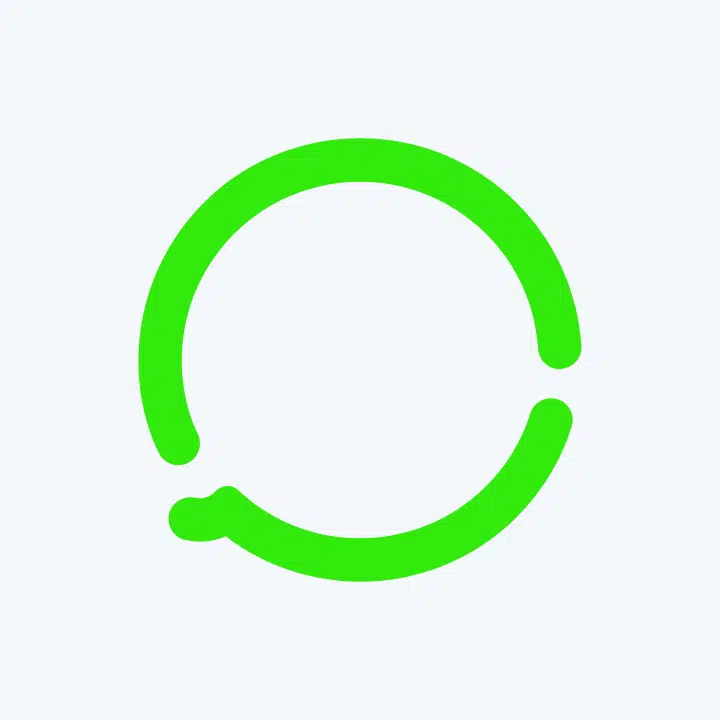 David Atkinson
Project Manager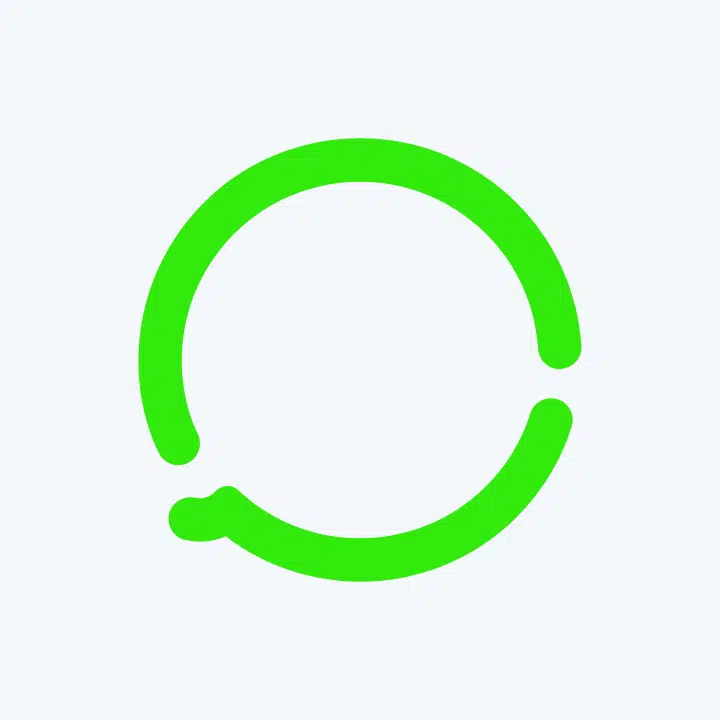 Grace Carr
Content Marketing Executive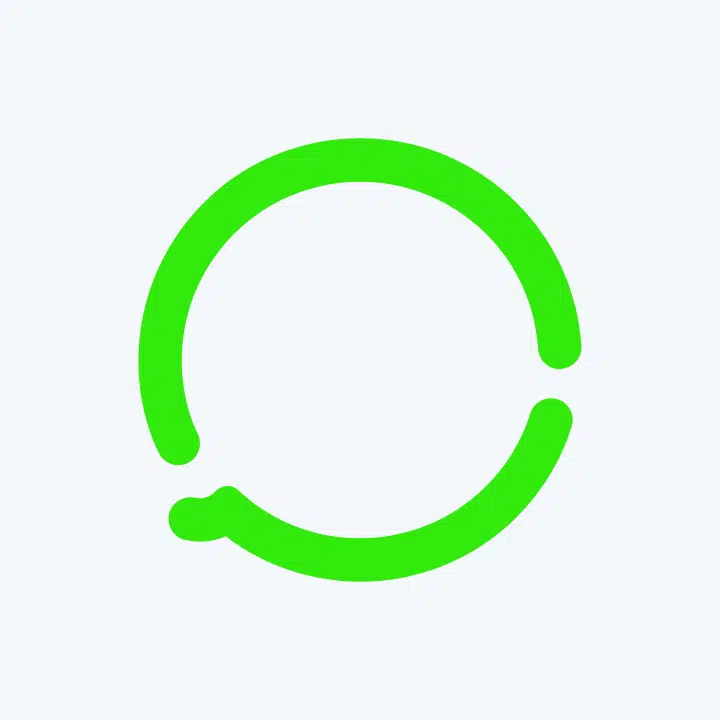 Joshua Reid
Digital Marketing Executive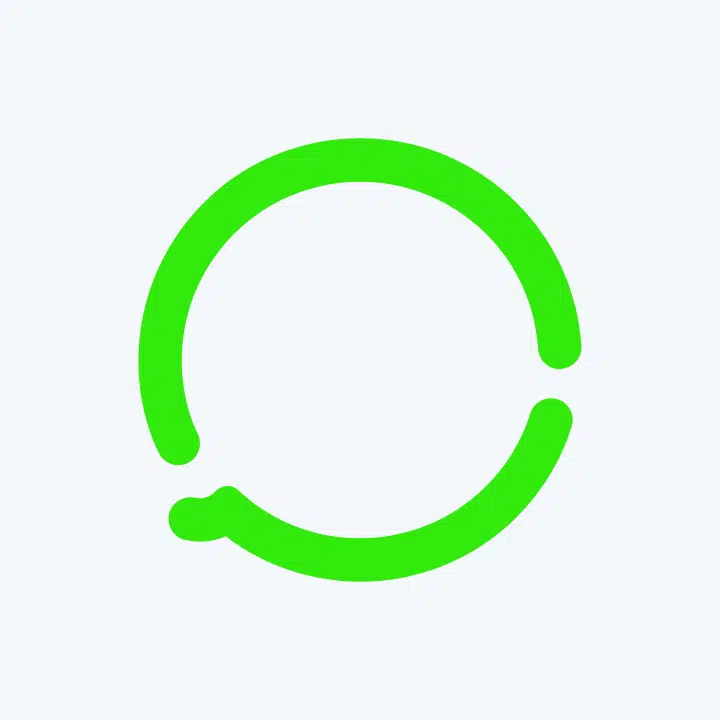 Phil Taylor
UK Sales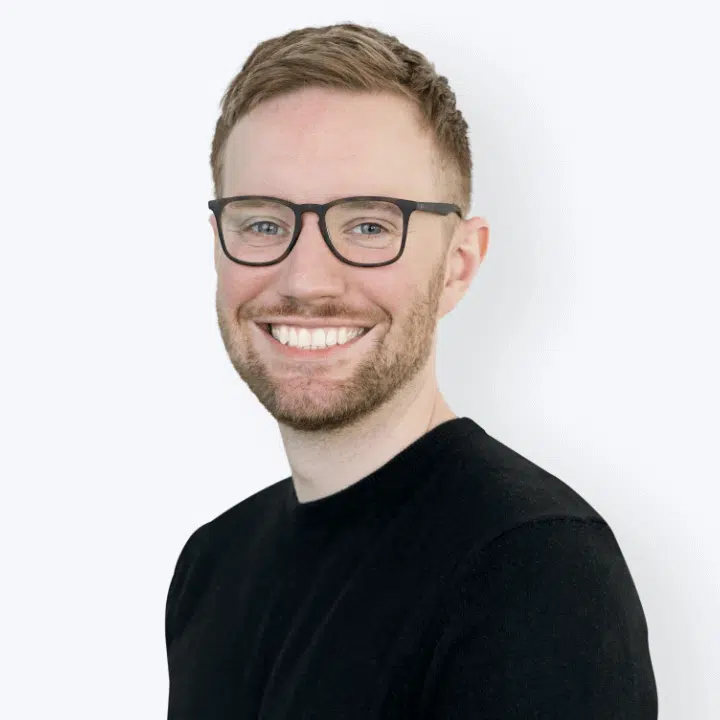 Dan Benson
UK Sales
Andy Twiggs
UK Sales
Mark Savin
UK Sales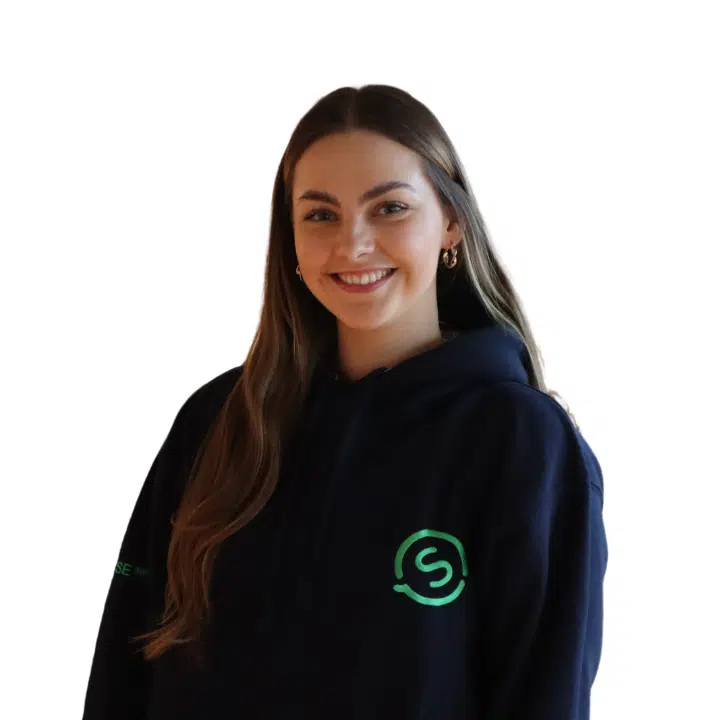 Georgia Graham
UK Sales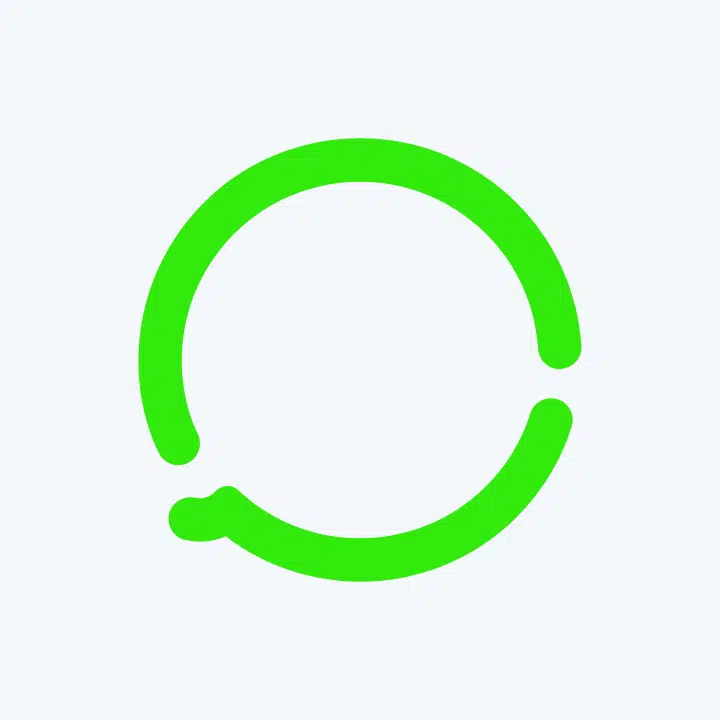 Richard Dawson
UK Sales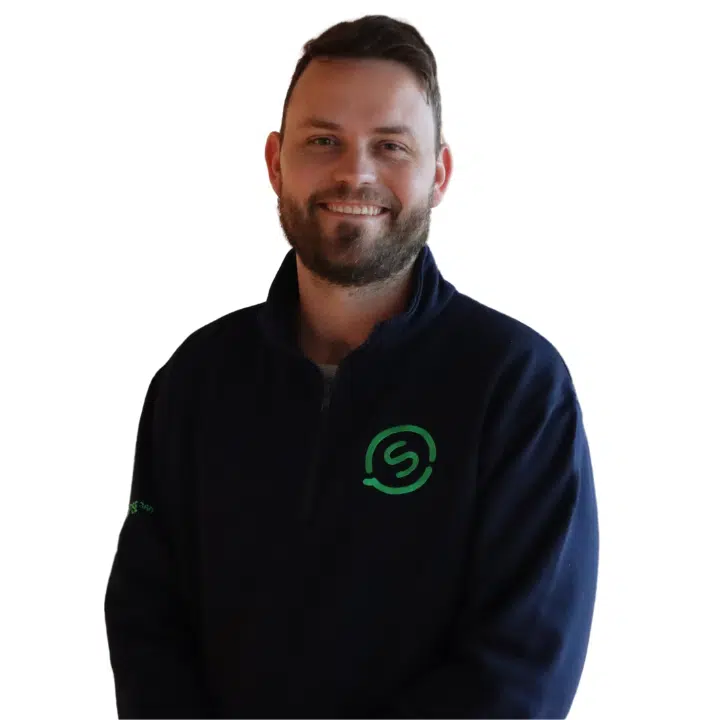 Adriaan Deruiter
UK Sales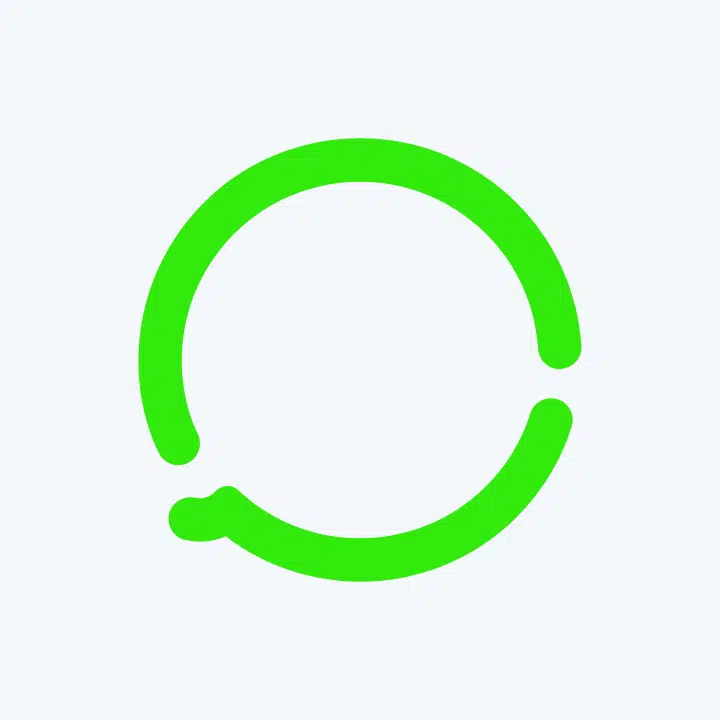 Bouchra Tribak
UK Sales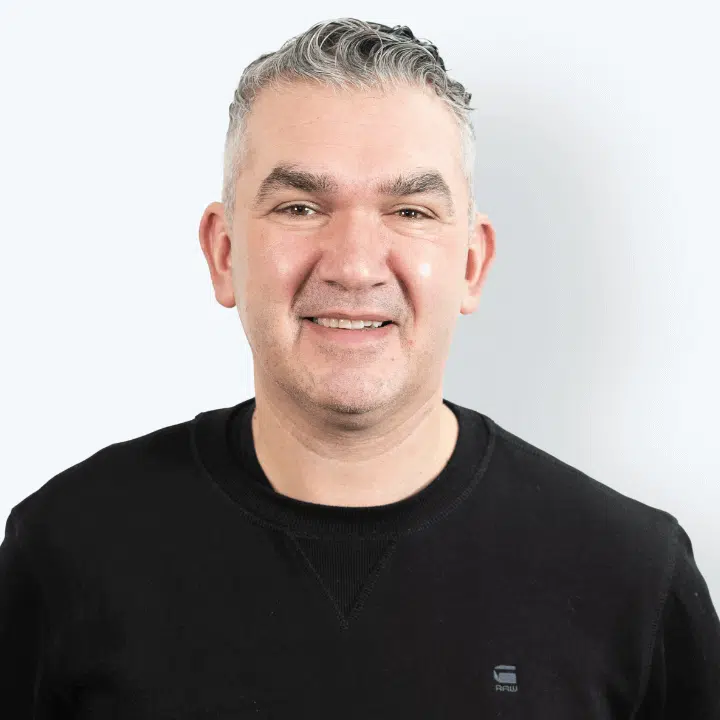 Matt James
IOM Sales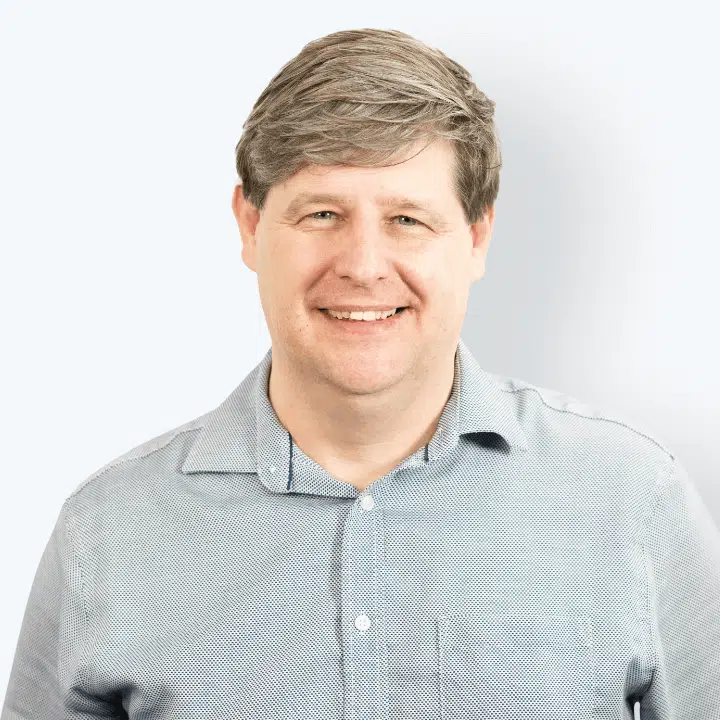 Mark Miller
IOM Sales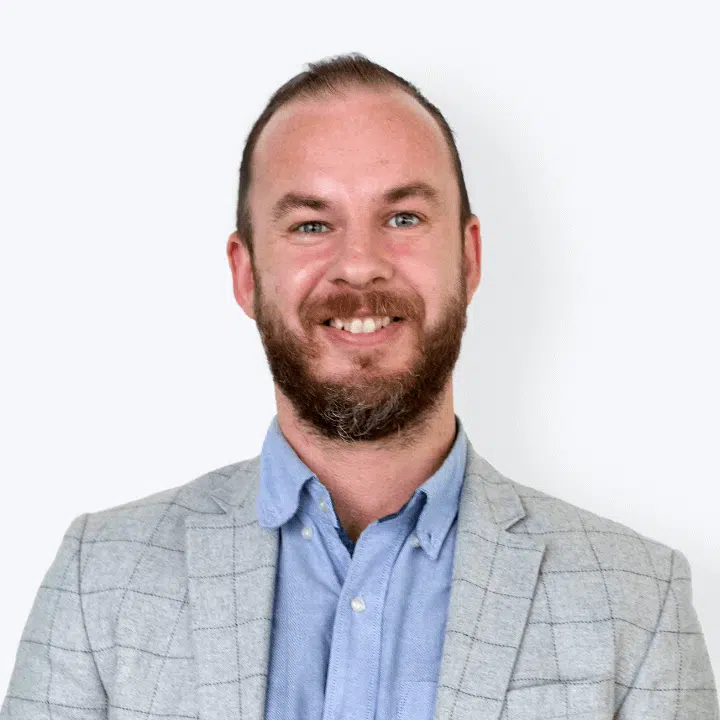 Brent Campbell
UK Sales Support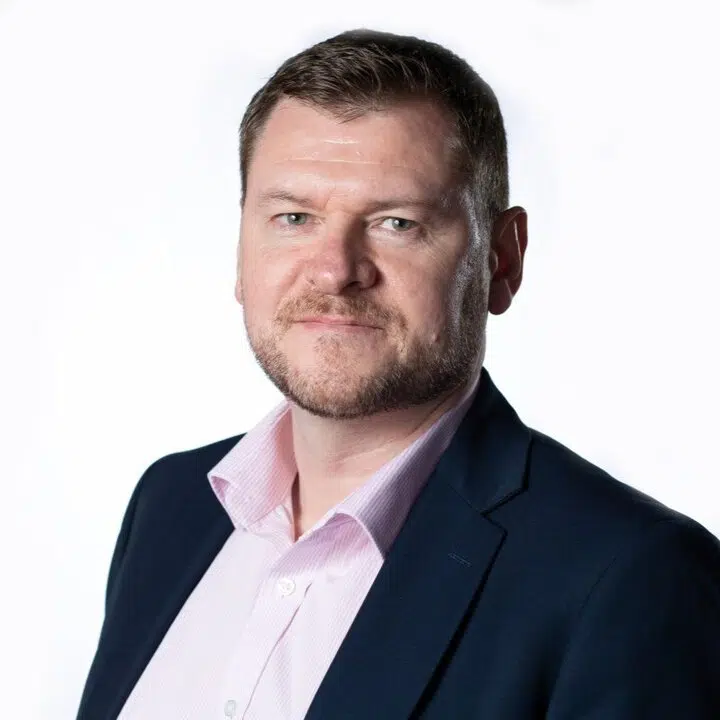 Chris McLauchlan
UK Sales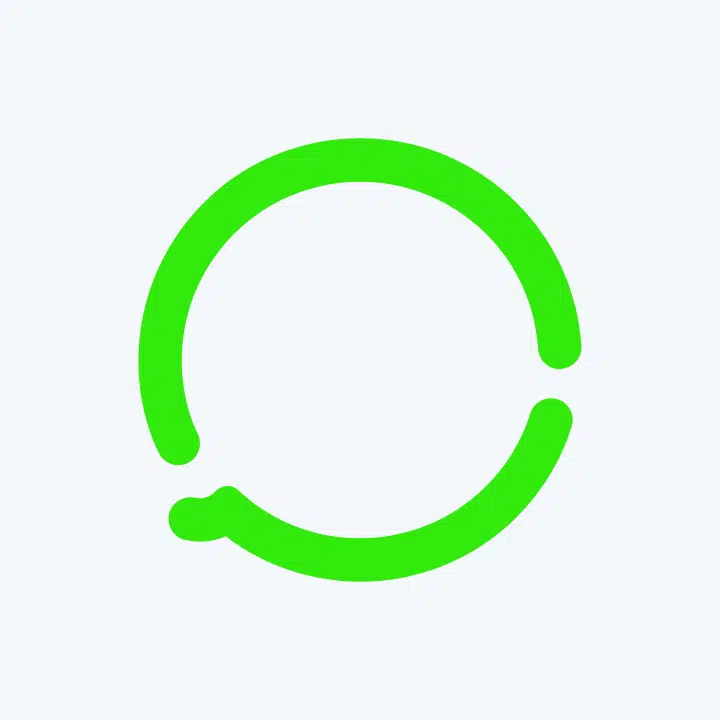 Andy McLynn
Presales Solutions Consultant