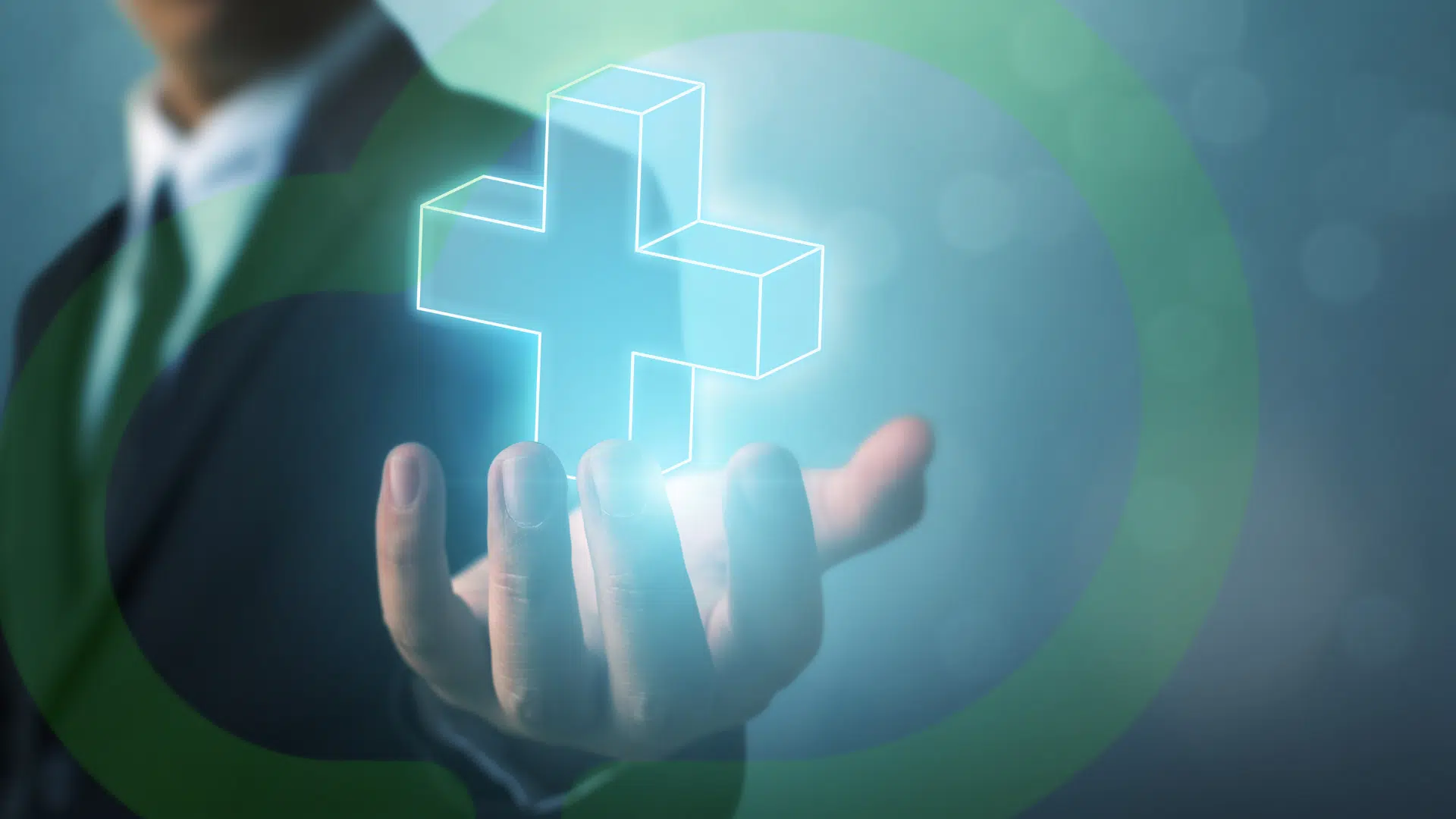 Cloud is a transformational technology that can bring your enterprise a lot of benefits. Too often though, the benefits are presented from a business perspective, and the benefits to the IT department are lost amid the noise.
With the benefits to you and your team many and varied, we thought we'd provide a quick recap.
Improved Security Posture
Cloud promises greatly enhanced security over on-premises. When correctly set up and configured it improves threat prevention, detection, response capabilities, security auditing and significantly reduces the chances of human error.
Easier Systems Maintenance
Forger about software updates, feature additions and maintenance – cloud can eliminate humdrum IT procurement, maintenance, updates, security and de-commissioning tasks. Staff can focus on more interesting and impactful tasks.
Business Continuity & Disaster Recovery
The ability to quickly access and retrieve data allows you to maintain business as usual, minimising any downtime and loss of productivity.
Mobility and Productivity
Cloud provides the default ability to access data from your home, whilst on holiday or either on the commute and for many it has made remote working a viable option. People can login normally from their chosen device, from anywhere and perform work as usual.
Flexibility and Scalability
Cloud resource is available on-demand to pay-as-you-go. A correctly designed application allows companies to use only the things they need to, helping to avoid overspend on unnecessary resource.
---
How can Synapse 360 help your business? 
Ready to find out? Speak to an expert – Call us on 0330 660 0001 or email hello@synapse360.com
---