With Black Friday and Cyber Monday just around the corner the most-organised of Santa's Little Helpers are scouring the web to bag some festive bargains. For many, online shopping is the obvious choice, with deals to be had and an endless supply of presents to choose from for their loved ones at the touch of a button, shopping via the web makes things that little bit easier for consumers. But online shopping comes with its risks and with over 1 billion users expected to take to the world wide web to purchase their Christmas presents this year alone, it's never been more important to stay cyber safe.
Here are our top 10 tips you should follow when shopping online this festive period.
Use Familiar Websites
Every major retail company has an outlet store, but when searching for your favourite site ensure that your searches are clear of any typos. Scammers may purchase domains similar to well-known websites and trick you into giving your details.
Look For The Lock!
Never buy anything online from a site that does not have a SSL (secure sockets layer) encryption installed. At the top of the taskbar the site when browsing should have a padlock icon, typically to the left of the URL in the address bar, but sometimes it can be in the status bar below; depending on the browser.
Don't Overshare Your Personal Data
No online shopping retailer needs to know your personal information or your business to do business, be mindful about how much data you share online.
Check Your Statements Regularly
When shopping online you should keep an eye on any electronic statements and keep an eye out for any fraudulent charges or charges you do not recognise. If you see anything that you do not recognise contact your bank immediately.
Create Strong Passwords
When shopping online it is important to create strong unique passwords. We recommend using a password manager to create uncrackable passwords that also keeps track of them so you don't have to worry about forgetting them!
Keep Your Anti-Virus Programmes Up To Date
Its important when shopping online to keep your anti-virus programmes up-to-date, by updating your anti-virus software you will be protecting yourself against any potential malware threats.
Do Not Shop On Public Wi-Fi
If you are shopping via a public hotspot, stick to known networks – even if they are free. Often cybercriminals will take advantage of public wi-fi's lack of security to target victims. Consider using a virtual private network when shopping online.
Buy Gift Cards From Online Stores Only
When purchasing gift cards it is a good idea to stick to their original source. Some scammers, sell cards on eBay with little or no funds on them.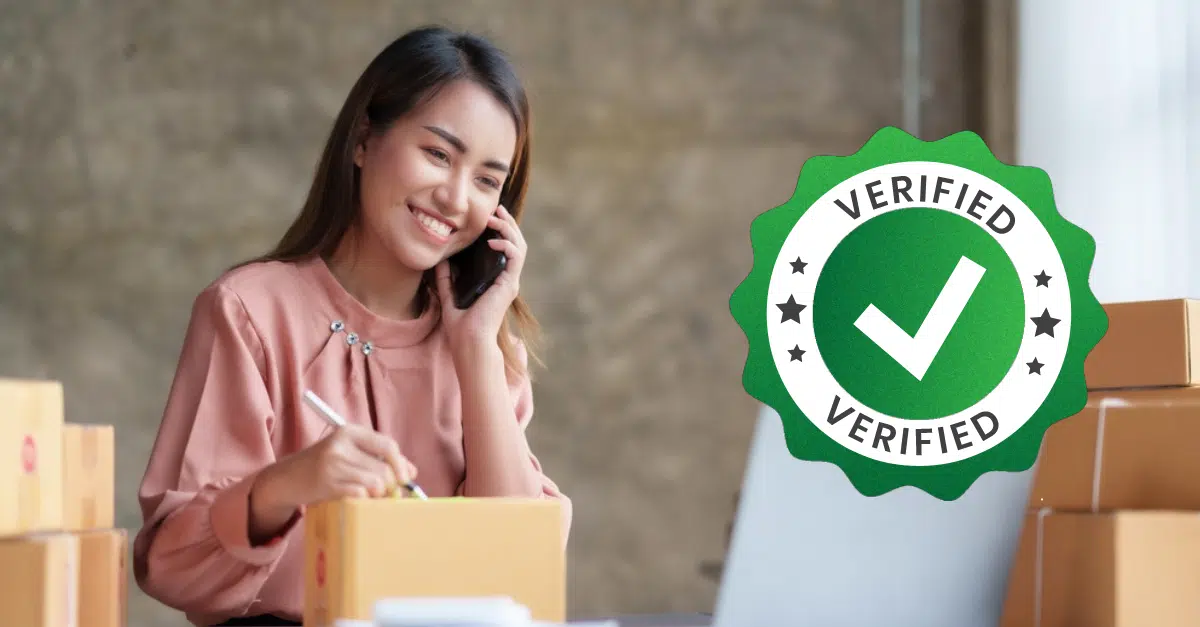 Check The Seller
If you are wary of a website, do you due diligence. Check Yelp and Google for retailer reviews and make sure you are 100% certain before you hand over any card details.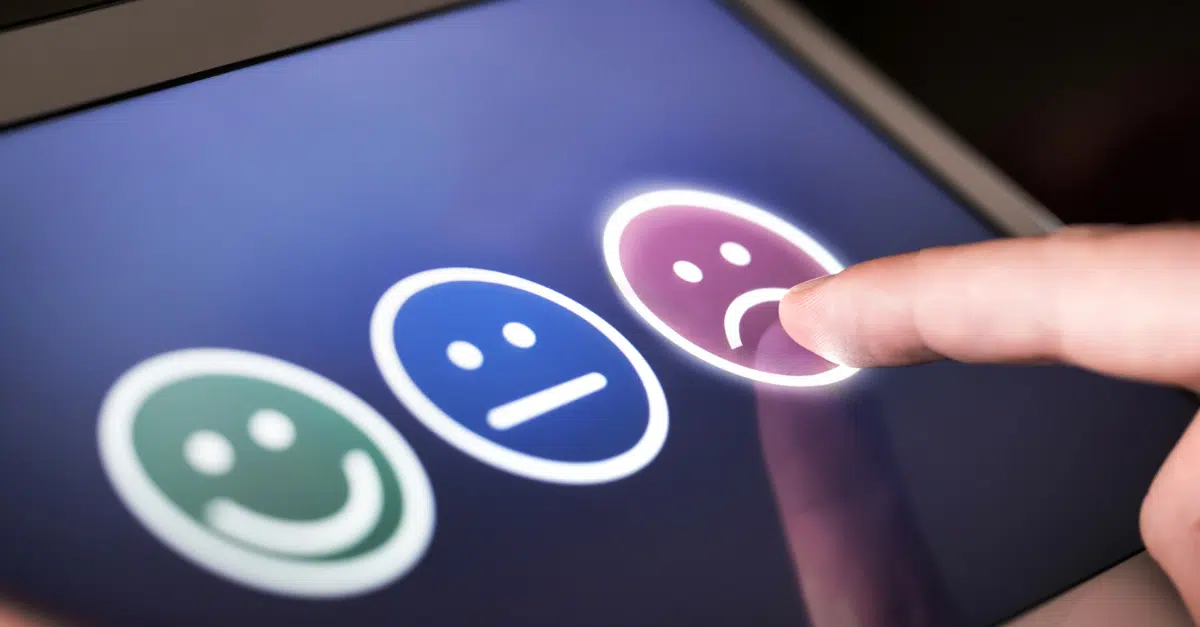 Complain
If you are a target of cyber-crime make sure to complain about your experience so that other people do not fall into the same trap.
The most important thing to remember this festive season that if you do not 100% trust the website that you are purchasing your gifts from – do not enter your details!