It's all too easy to underestimate how much a cloud deployment will cost – and equally easy to overspend. Cost cutting is often the biggest driver of cloud adoption yet 
globally, at least 35% of cloud spend is wasted
. So where are people going wrong? Where does the money go? 
Understanding how cloud costs can spiral is the first step to specifying a solution that delivers for your business and realises the full value of your switch to cloud. 
6 reasons

 cloud costs can spiral
Over-specification – 

45% of businesses moving to the cloud with IaaS will be over-provisioned by 55% and overspend by 70%

. 

With 

61

% of organisations planning to optimise their cloud costs in 2021

, it's far better to avoid waste in the first place. Use your cloud vendors' free assessment tools to automatically analyse your existing infrastructure and predict costs. 

 

T

he IT man hours involved

 – 

cloud is an entirely different skillset to 

IT

. This means the

 switch to cloud involve

s

 training 

plus

 significant input from your IT team throughout the process

 

to ensure that the project is a success. 

Forgetting to include essential building blocks – commonly drives cloud spending higher than expected. As well as virtual machines, data, and applications – remember you'll need a firewall and other tools like load balancing, backup and document recovery.

E

xpensive consultancy

 – 

cloud experts are sought after and command top dollar. Combine this with unclear timeframes

, unforeseen problems

 and missed deadlines 

– 

and the costs of consultancy can rack up. 

A bad initial deployment 

– 

on an ineptly specified and configured public cloud platform can bleed money through excessive monthly charges and by making future deployments to the same platform difficult, impossible, or unattractive. 

Repatriation – m

igrating an unsuitable application and having to repatriate it back on-premises is another costly error. Repatriating a workload is all too common: one survey found 

74% of IT managers had been forced to do this

.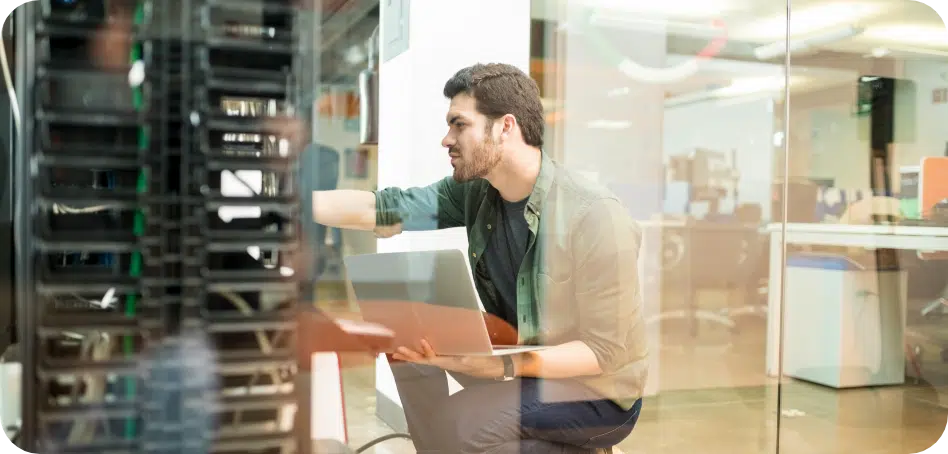 6 ways

 to avoid 

costly cloud errors
To avoid overspending on your cloud migration, project leaders should:  
Consider the nature of each workload migration

 – 

It is important to break down your existing infrastructure into individual workloads. This forms the basis of a phased approach and 

enables each

 individual workload to perform in the Public Cloud from day one. This will also provide a solid platform upon which costs can be estimated for moving to the cloud.

C

alculate cloud server requirements 

– this should be done 

based on current application resource consumption

 

t

o avoid buying more than you need

.

Accurately calculate 

storage and processing power

 – working out

 

how 

many

 VMs will be required now and, ideally, in the future

.

 

Be sure to c

onsider

 less obvious charges like per-Gb data import/export fees

.

Decide if cost or cloud benefit is key – c

onsider whether you want to "lift and shift" workloads (rehosting) with little change and short-term cost savings or invest in completely re-engineering them to make them cloud-native and so fully exploit the cloud's benefits

. Maybe you'll decide to 

steer a middle course? 

Consider alternatives to consultancy – with 

the costs of consultancy being expensive

,

another option is to use a suitably experienced and accredited managed service provider like Synapse360 to access skills immediately without committing to an expensive salary bill.

Take full advantage of vendor discount schemes like Azure Reserved Instances

.
For help estimating costs at the start of a cloud project, or support with a migration, contact the Synape360 team today.