We did it! Synapse360 triumphed at the Dell UK Partner Summit & Awards 2022.
Go big or go home. Synapse360 received five nominations at the Dell UK Partner Awards, hosted at the luxurious Savoy Hotel, London on Thursday 7th July.
Our team were awarded the title of Platinum Partner of the Year for delivering game-changing managed cloud and data protection services – helping businesses protect their critical data across cloud and SaaS.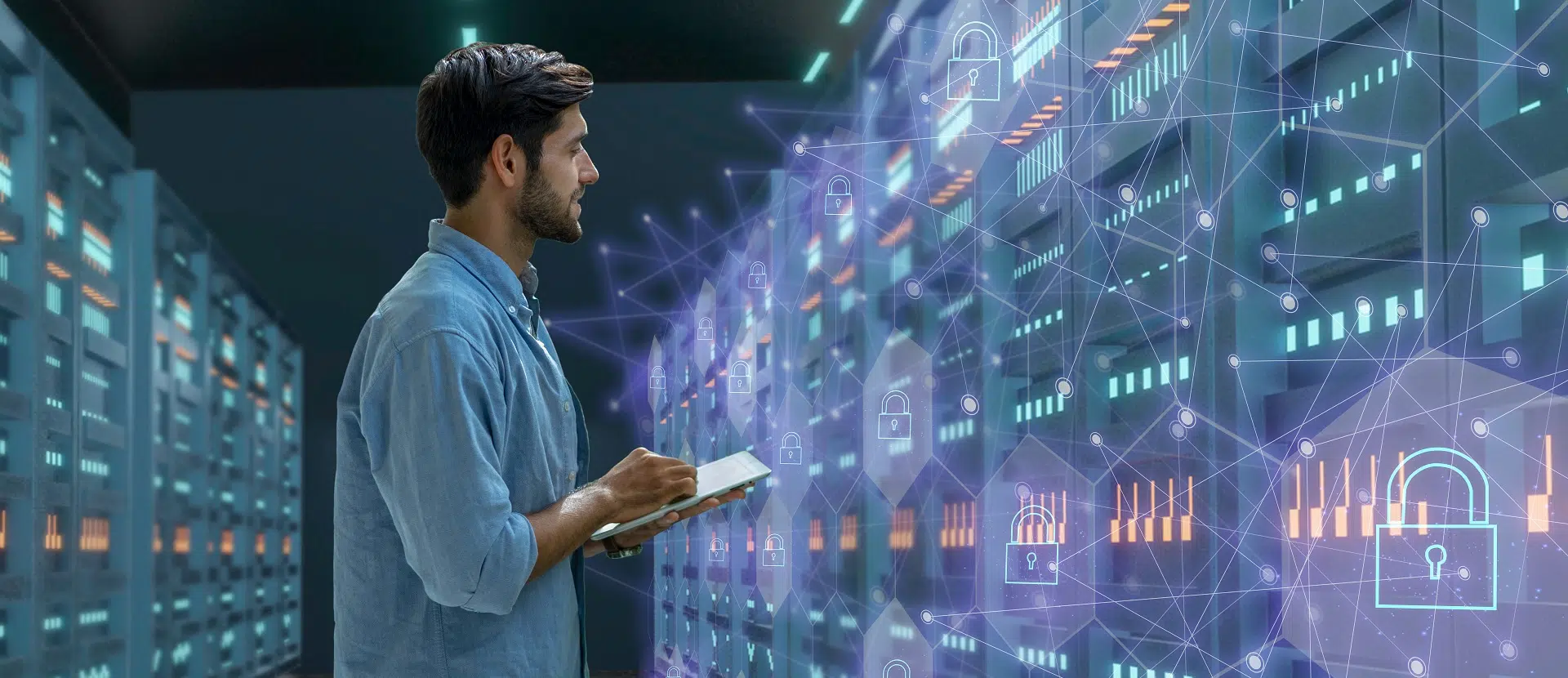 The award recognises how our multi-cloud capabilities empower IT teams to move data and apps between clouds and place their workloads in the best place for data sovereignty, performance, and cost.
Organisations can take advantage of Public Cloud, Private Cloud or Hybrid Cloud, and select the best cloud platform on an app-by-app basis whilst only paying for what they need.
Commenting on the win, Steve Douglas, Managing Director, Synapse360, said: "We're absolutely delighted! The Platinum Partner of the Year award comes at the perfect time and recognises Synapse360's transformation from a solutions business to a managed services provider.
"Dell Technologies remains instrumental in underpinning our private and multi-cloud services, as well as our data protection and cyber vault offering.
"Our customers are more sophisticated buyers than ever demanding pay-as-you-go cloud like subscriptions, managed services, high levels of data protection, and outsourced specialist skills. They want the same subscription models for their applications that were born-on-premise as those born-in-the-cloud whilst meeting their ESG goals.
"Partnering with Dell Technologies provides Synapse360 with the trusted building blocks we need to underpin our solutions and meet these needs together.
"We are excited about the next 12 months innovation in multi-cloud to transform our new and existing customers.
"I'd like to congratulate our Synapse360 team and thank Dell Technologies as we continue this fruitful partnership."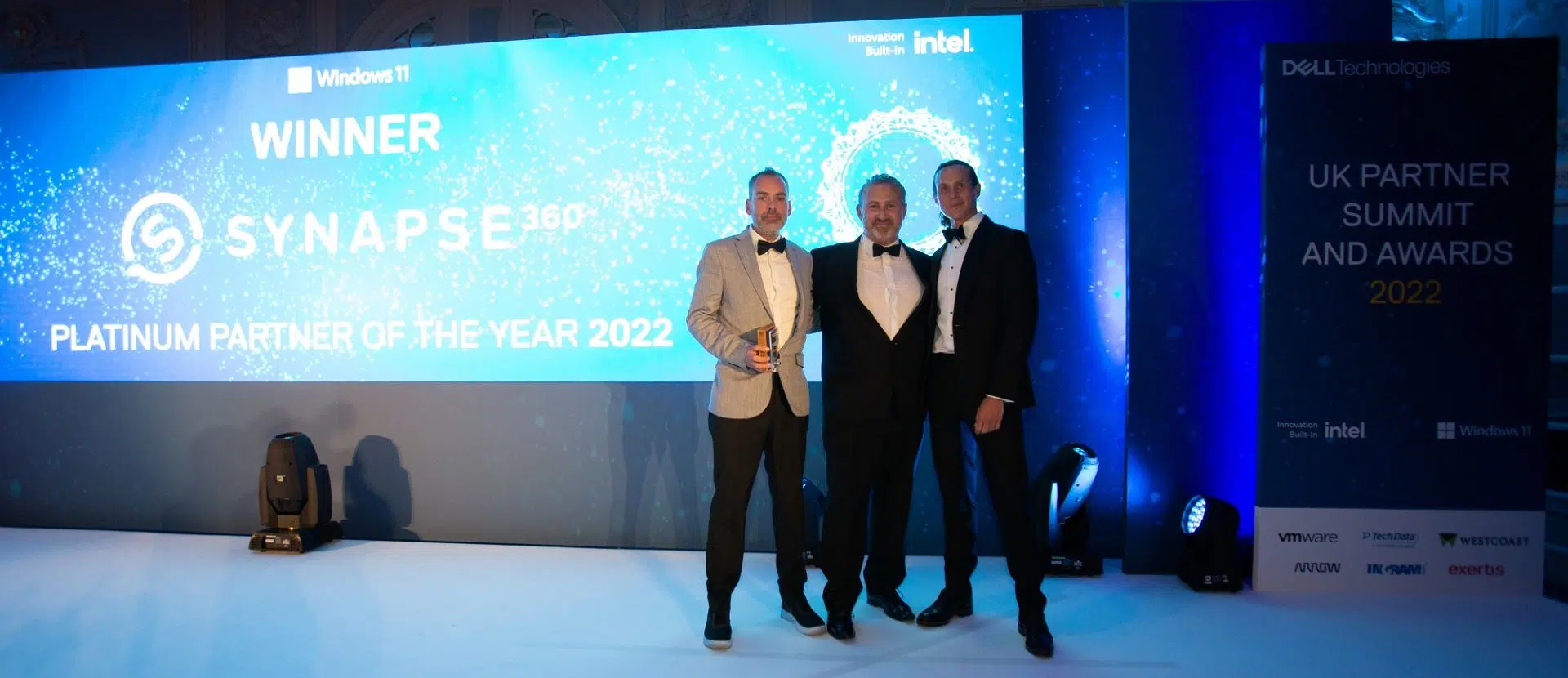 Rob Tomlin, Vice President, Channel & Distribution, Dell Technologies UK, added: "It's always a tremendous pleasure to recognise the sterling work of our partners in driving transformation and growth for British businesses. I consider it an absolute privilege to celebrate their achievements and to be part of this dynamic partner community."
Earlier this year, Synapse360 retained our Dell Platinum Partner status for the sixth year running.
Synapse360 achieved 10 portfolio competencies, 3 solution competencies and 3 services competencies.
Dell recognised Synapse360 for converged/hyperconverged infrastructure, data protection, networking, server, and storage services.