What is the Azure Stack HCI?
Purpose-built HCI operating system delivered as an Azure service
Enterprise class HI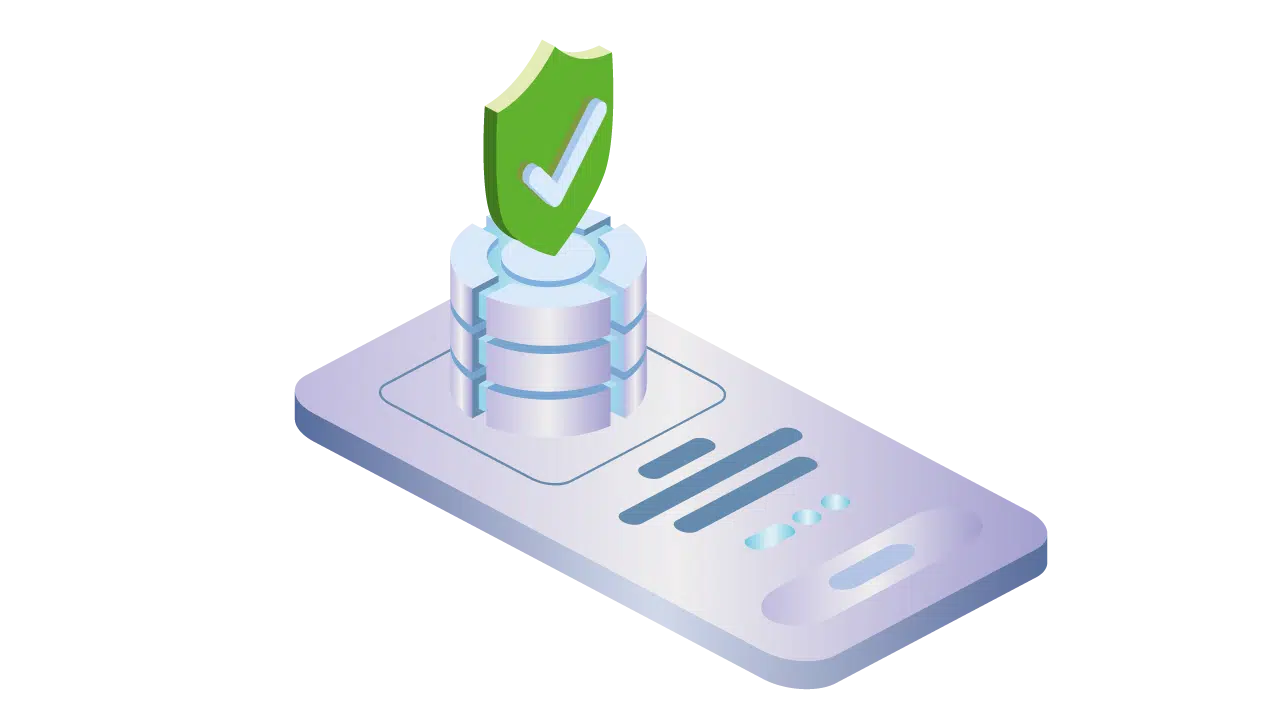 Hyper-V for secure, efficient virtualisation of Windows and Linux
Storage spaces direct for fast enterprise-grade storage
Azure inspired software defined networking
Stretched clustering for disaster recovery
Azure hybrid by design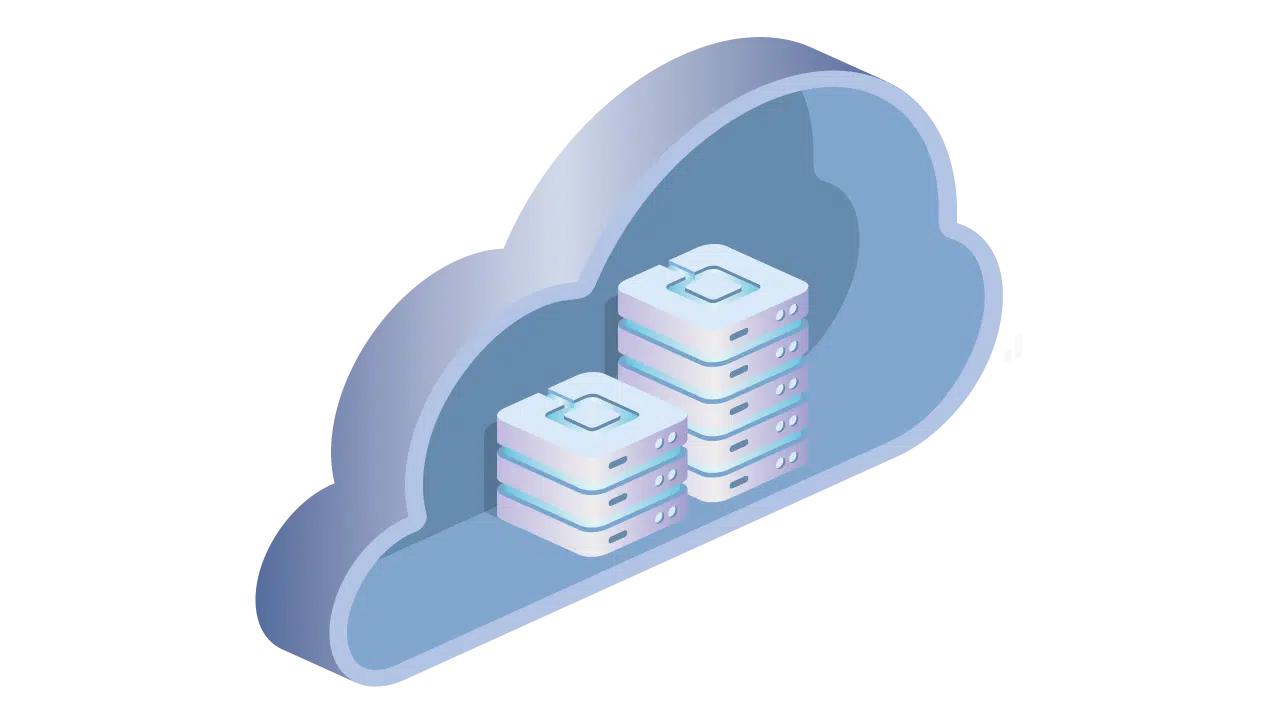 Azure Stack HCI resource provider
Management and governance with Azure control plane via Azure Arc and Azure Portal
Always up-to-date subscription
Native integration with Azure services
Trusted operations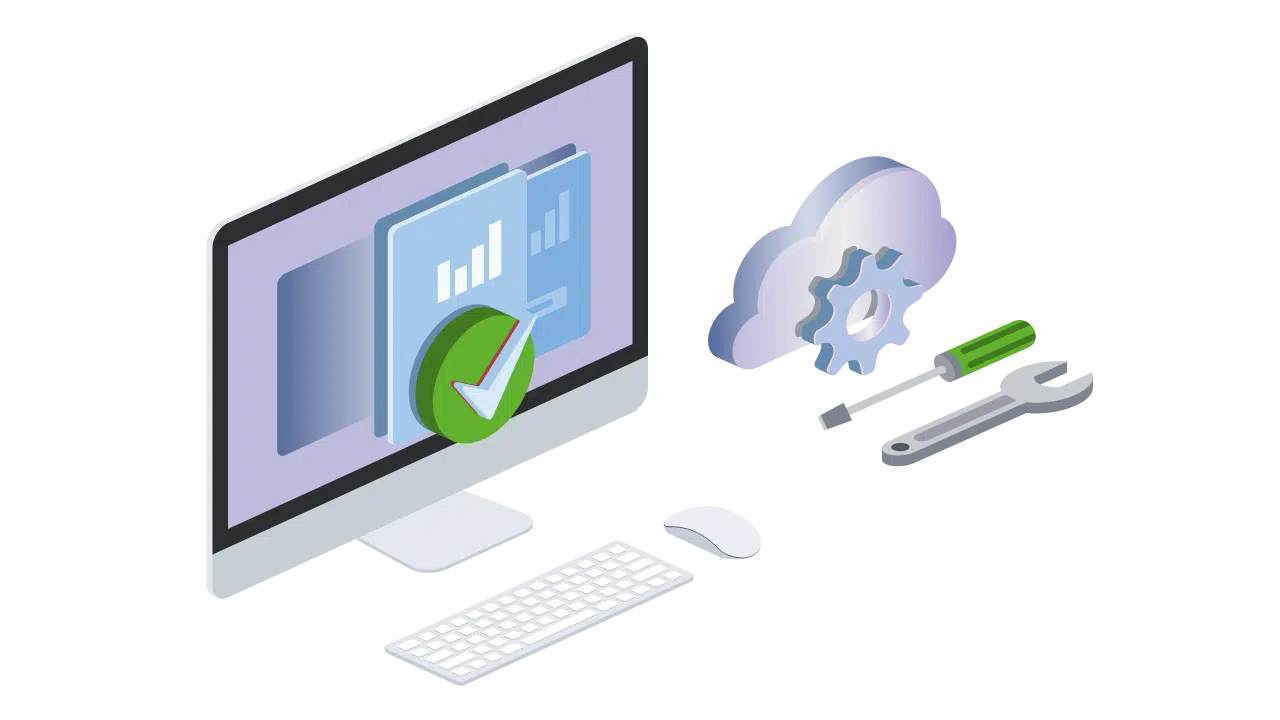 Leverage existing concepts and skills in virtualisation and storage
Manage with Windows Admin Centre, System Centre, PowerShell
Continue to leverage 3rd party tools for monitoring, security, and backup/restore
  Introducing Dell EMC Integrated System
Discover Dell EMC Integrated System for Microsoft Azure Stack HCI – an all-in-one, validated HCI system.
✔  Full stack lifecycle management: Reduce time to complete complex tasks
✔  Flexible configuration options
✔  Seamless end-to-end experience: From virtualisation to maintenance and support
✔  Pay for what you use, when you use it
✔  Dedicated support: Keep clusters operating reliably and at peak performance
How is Azure Stack different?
Benefits of HCI
Simplify
deployments and management
Increase
flexibility and performance
Reduce
total cost of ownership (TCO), especially at a small scale
Scale
operations faster, simpler and more efficiently
Run workloads from your branch office to the edge
Meet the evolving IT demands of branch offices, retail stores, and field locations at an affordable cost.
Support large-scale virtual desktop implementations
Use remote desktop services, highly available virtual machines (VMs), and integrated scalable storage to support your large-scale virtual implementations.
Improve security with trusted enterprise virtualisation
Use virtualisation-based security and certified hardware to help secure your sensitive workloads. Help protect against threats with secure firmware, hardware and host OS with Secured-core server built in.
Deploy a tightly integrated Kubernetes–enabled platform
Enable automated deployment and management of containerized apps by running Kubernetes clusters on your hyperconverged infrastructure.
Optimise the performance of virtualising SQL Server
Deploy and manage demanding SQL Server workloads running on hyperconverged infrastructure to get best of class performance.
What our customers say
"Synapse360 was very responsive from the beginning. They proved the integration and recoverability in the POC. Everything was, 'no problem' even if the questions were out of scope of the project – very professional with no additional invoices."
Hassan Bahrani, Senior Network & Infrastructure Manager Head of IT, Thirteen Housing
"We now have a reliable, secure, resilient, and high-performing solution that requires minimal management from us."
ASTON INTERNATIONAL
"We've got a great solution delivered by a great partner. Synapse360 know hyper-converged technology inside out and our experience of working with their team has been excellent."
BERNICIA HOMES
"Since we engaged with Synapse360 we have found them to be very attentive and their advice and guidance has always been spot on."
BIBBY SCIENTIFIC
Get in touch
See it in action
Contact us to perform a proof of concept on a functional cluster.