We take care of everything
Reliable protection and rapid recovery of VMs, files and Microsoft365 data
Be in complete control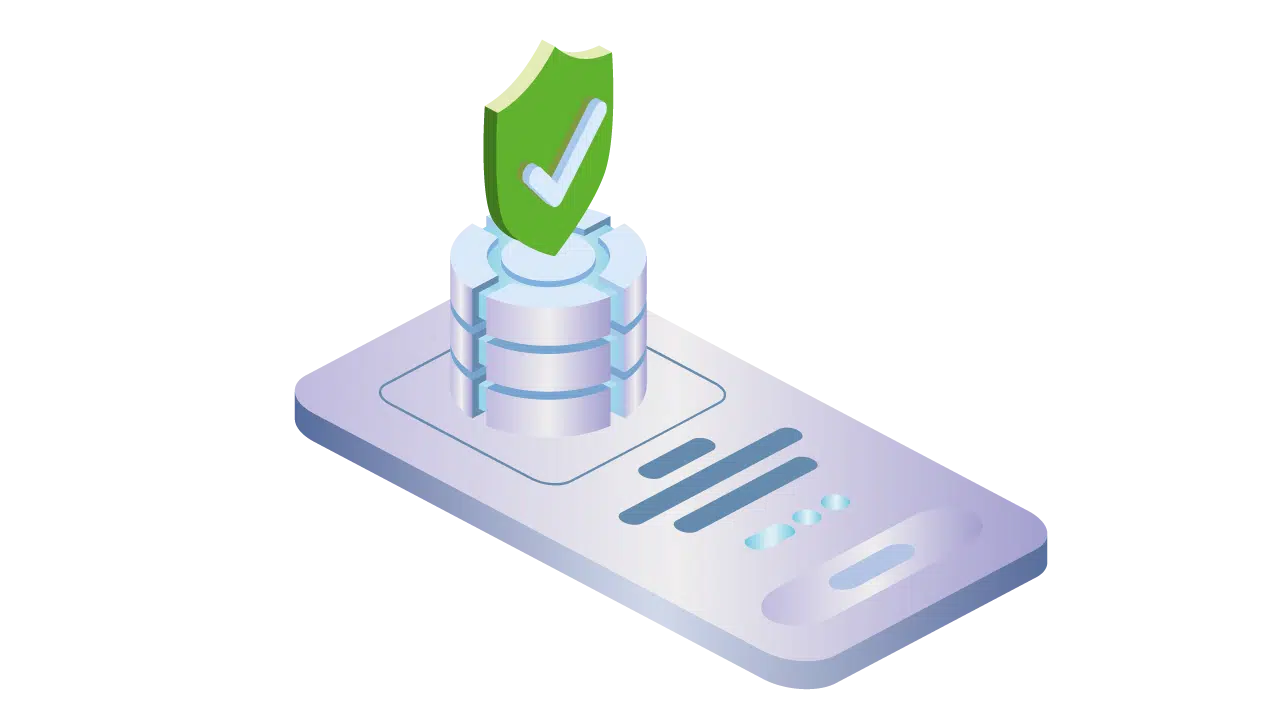 No expensive backup system to buy, manage or support, just OPEX spend. Only use what you need – increase or reduce capacity with ease.
24/7 protection, 365 days of the year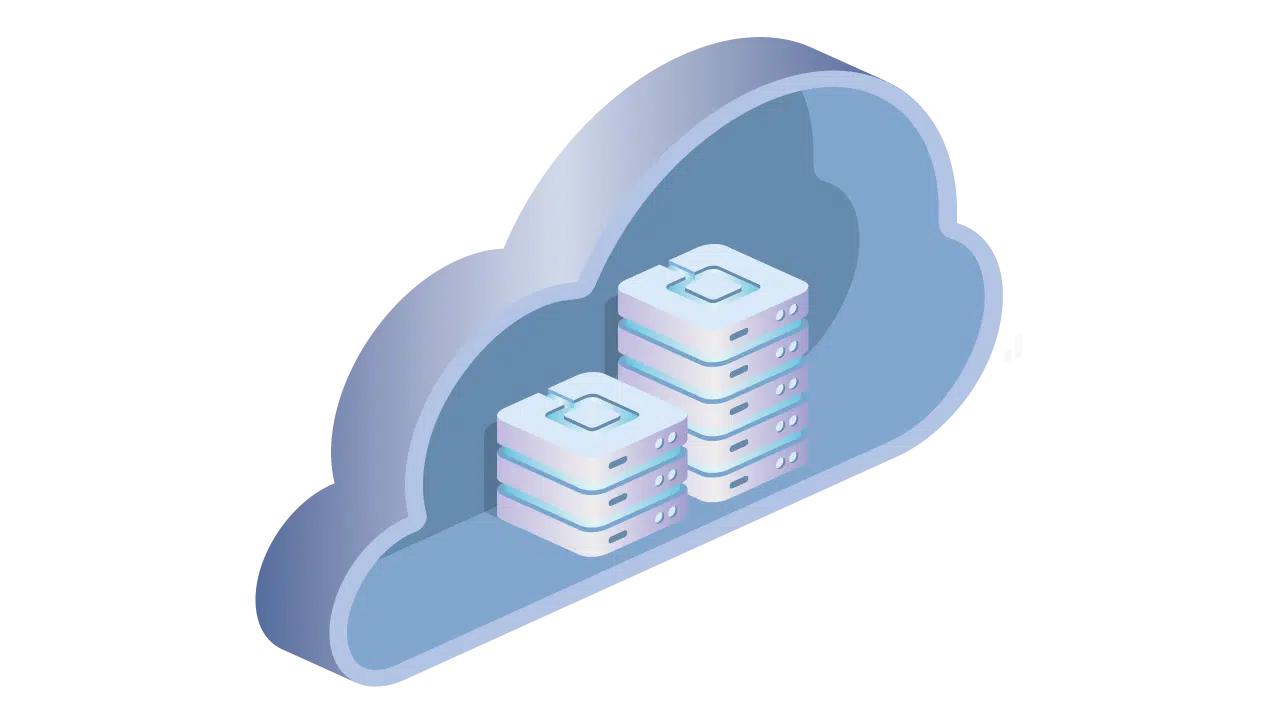 All your data is securely stored in our UK-based data centres and remains fully accessible and compliant.
Highest levels of security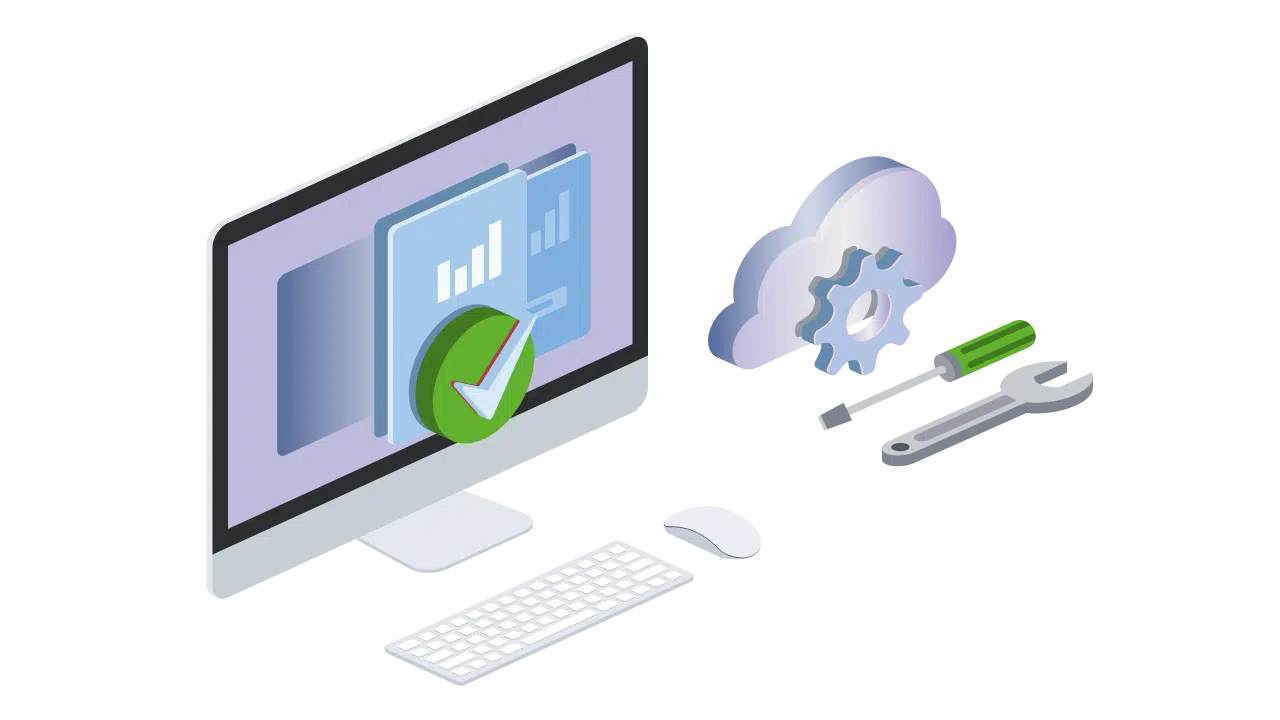 End-to-end encryption at rest and in transit, UK based ISO27001 data centres
  A dedicated solution, not shared
Our backup solutions are built on enterprise grade Power Protect technology from Dell EMC.
All-in-one data protection software and storage in a single appliance
Backup, replication, recovery, search, analytics and more
Simply choose from a range of capacity options: 8, 12, 16, 24, or 36 TB, each with 65 x de-duplication, reducing storage costs
Dell EMC Data Domain purpose-built backup appliances – available with either 4, 8, 16 or 32TB of physical capacity, ready for cyber-recovery integration
What our customers say
"Synapse360 was very responsive from the beginning. They proved the integration and recoverability in the POC. Everything was, 'no problem' even if the questions were out of scope of the project – very professional with no additional invoices."
Hassan Bahrani, Senior Network & Infrastructure Manager Head of IT, Thirteen Housing
"We now have a reliable, secure, resilient, and high-performing solution that requires minimal management from us."
ASTON INTERNATIONAL
"We've got a great solution delivered by a great partner. Synapse360 know hyper-converged technology inside out and our experience of working with their team has been excellent."
BERNICIA HOMES
"Since we engaged with Synapse360 we have found them to be very attentive and their advice and guidance has always been spot on."
BIBBY SCIENTIFIC
Get in touch
Ready to learn more?
Discover how our Backup solutions can transform your business.