Secure, power and connect your solution
Integrated resiliency – for maximum security & uptime
At Synapse360, we've built in multiple layers of redundancy, at every level – including physical security, power, cooling, and networks – to ensure resilience, a higher uptime, and greater reliability.
Whatever the size of your business, our formula is simple – You provide the hardware, and we will secure, power and connect your complete solution in our data centres.
Data Centre & Hosting Overview Datasheet Colocation Overview
Introducing colocation
What is colocation?
In a nutshell, you rent space for your servers in one of our data centres.
We give you everything you need to run your server including: the physical environment, the power and cooling, the bandwidth and the IP address.
How much space?
Well, that depends on what you really need. It can be a rack or a cabinet, a private cage or more.
Why choose our data centres?
Built-in resilience and availability
We wholly own and manage our data centres – meaning we have full control and flexibility to work with you to meet your business needs
Designed from the ground up with resilience built in from day one
100% network uptime – our Tier 3 standard data centres ensure your business is always online
High security and true peace of mind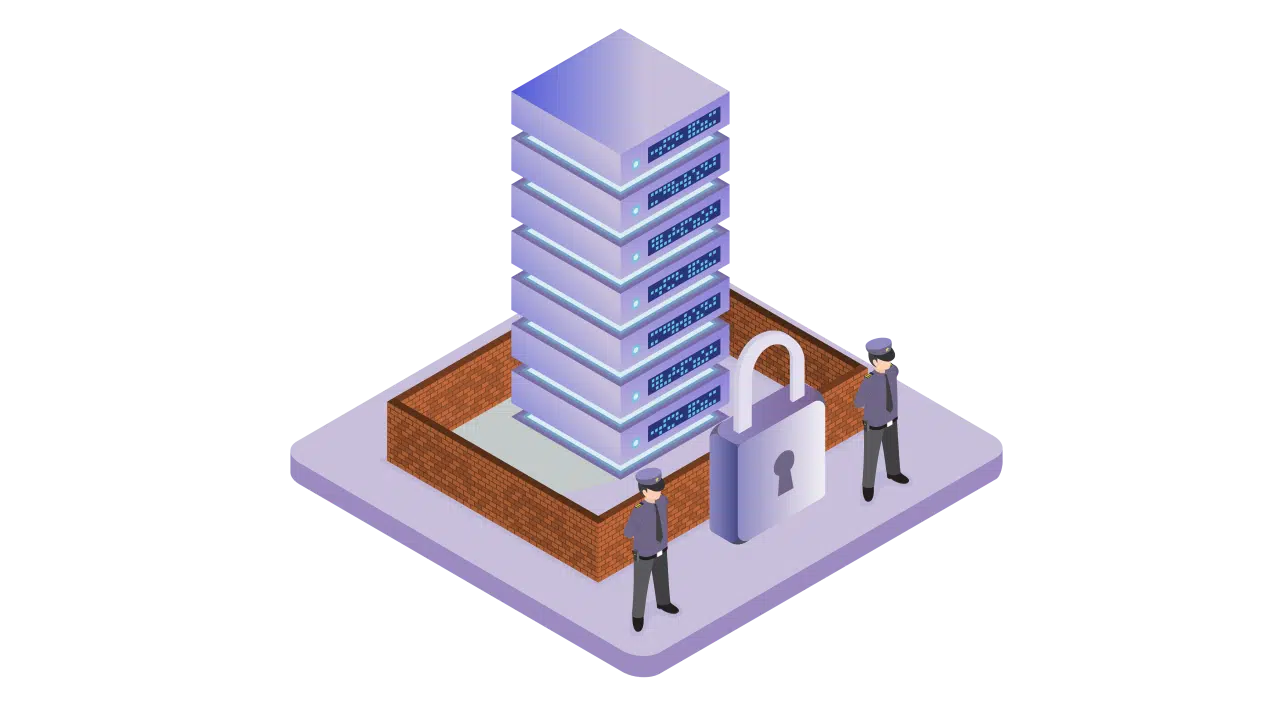 ISO 27001 certified data centres
PCI-compliant and secured to UK government IL4 standards
Full perimeter fencing
Multilayer access control
CCTV and FM200 & IG55 fire suppression
Scalable and fully supported every step of the way
Scale at your pace – increase rack space, power or bandwidth when you need it and grow without limitations
Migration services, design and consultancy
Fully supported – engineers are here to help with day to day installation, maintenance and troubleshooting tasks
30 minutes of remote hands per rack per month
Power efficient data centres
Custom built data centres using only enterprise-grade infrastructure
As a data centre operator with a low PUE, we reduce our running costs with efficient technologies that use less power. We pass these cost savings on to you.
As we fully own and manage our data centres, we have total control: from the ground on which the buildings sit to the environment and conditions within.
We have the flexibility and control to dynamically react to your unique requirements.
The process
Sit back and let us make it work
Connect
Join teams to the documents and files they need, wherever they are
Secure
Cover your data with heightened security included with your storage plan
Scale
Track your business with simple monthly billing
Hardware and data protection made simple
We know how critical your data is to your business, so we can lock down access to the building, data floors and individual areas.
You can access your hardware, whenever you and your staff require, via individually programmed access cards.
Rest assured, you have 24/7 access to your equipment while we protect it from external threats.
Access control
Proximity cards
Site-specific, dedicated firewall technology
Get in touch
Ready to learn more?
Discover how our data centres can help transform your business. Speak to a dedicated expert today.