Private Managed Cloud from Synapse360 – everything is under your complete control. Including the budget.
With the pre-packed cloud from Synapse360, you can enjoy all of the benefits of your own, fully secure private cloud, together with all the scalability and flexibility you'll need as your business grows. Plus, with our transparent, subscription based pricing models, you will also have full control of all the costs – from the build and migration, through to ongoing managed support.
Introducing Private Managed Cloud
All-inclusive solution
Monthly price which includes the 6 essential components for cloud platforms – datacentre, network, hardware, software, security and support.
Unlimited expert enquiries per month.
Zero disruption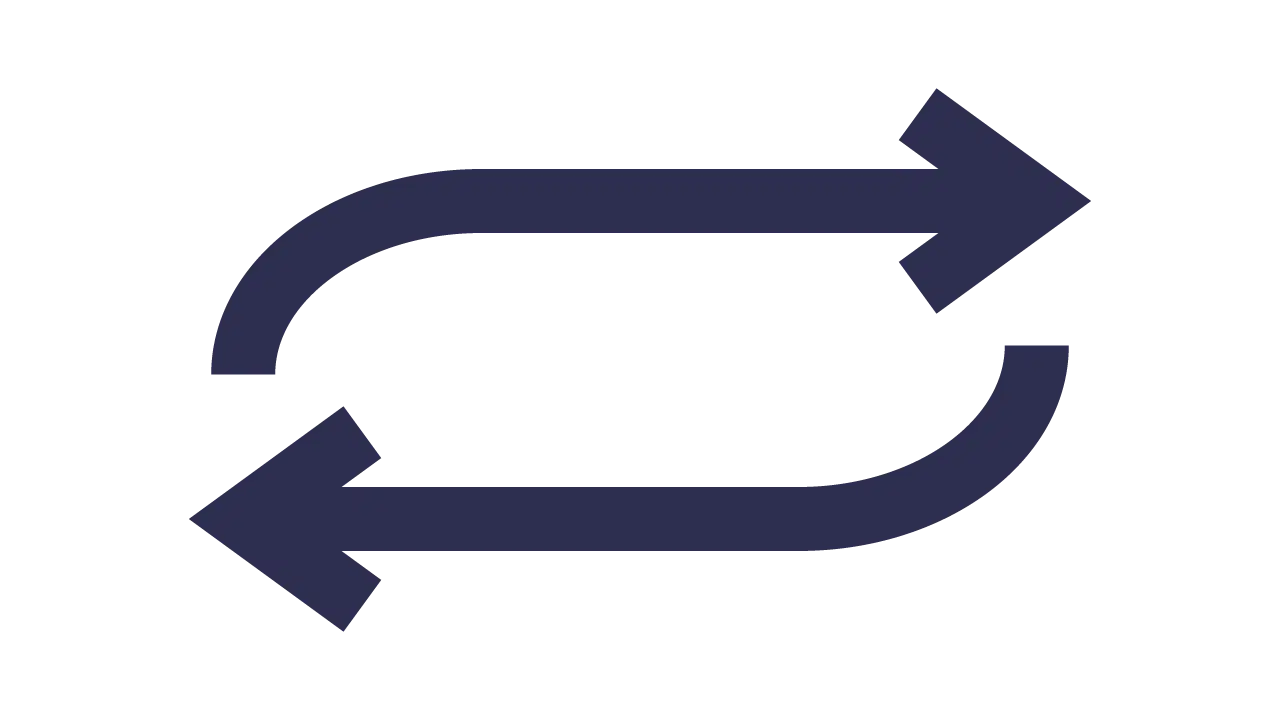 Get the latest hardware every three-years by opting into auto-renewal. An in-flight technology boost! No maintenance renewals.
Save 40% on licensing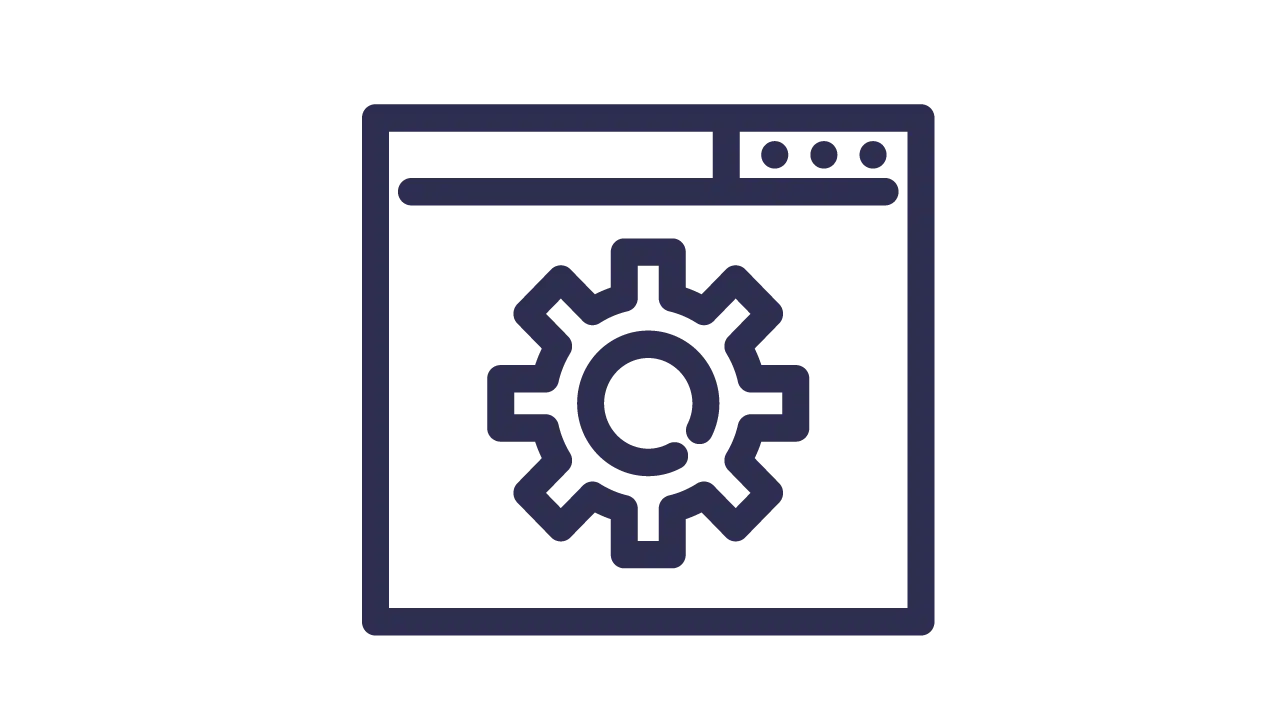 Reduce software waste and recycle the spend on new initiatives, software or public cloud.
Private Managed Cloud
What's so great about Synapse360 Private Managed Cloud?
62%*
Less cost per machine
68%**
Increase in IT efficiency
6x
Faster migration than public cloud
£180,000***
Savings Over 3 Years
Migrate to your private cloud in 5 days
Your cloud architecture and workflows can be pre-designed, pre-configured, and pre-tested by our people, rather than yours – cutting out the complex projects that drain your time and money. And because we've done the groundwork, the migration process is simple and quick – entirely do-able in just 5 days.
4 x more secure
We're focused on creating the right space to run your modern business apps, in complete privacy. In fact your single-tenant private cloud comes pre-packed with next generation firewall and endpoint protection, to deliver up to four times more security than DIY solutions*.
Simple, transparent, scalable pricing
Our private cloud solutions are available with subscription-model pricing, based on the number of security nodes required. Start with four and add more, as and when you need. Additional options are also available, including cyber recovery, dark trace cyber defence, SDWAN connectivity, managed services and migration packages. Get in touch for a conversation about the right package for you.
Small security
hardened node
16 cores
192 GB RAM
7TB Encryption enabled SSD
100 GB NIC bandwdith
Finance illustration 100VM platform - from £28 per VM/month
Get in touch
Medium security
hardened node
32 cores
384 GB RAM
20TB Encryption enabled SSD
100 GB NIC bandwidth
Finance illustration 250VM platform - from £21 per VM/month
Get in touch
Large security
hardened node
48 cores
576 GB RAM
40TB Encryption enabled SSD
100 GB NIC bandwidth
Finance illustration 500VM platform - from £19 per VM/month
Get in touch
Get in touch
Ready to learn more?
Discover how Private Managed Cloud can help your business. Speak to a dedicated expert today.