A new way to do Cloud. A new way to do Azure.
One Solution. We Manage Everything.
Introducing Synapse360's Public Cloud Foundation – a solution that supports both traditional enterprise and modern apps and provides highly secure software-defined services for compute, storage, network, security and cloud management.
Plan, design and implement
We will build you a secure Azure landing zone that offers 300+ configurations.
Starting from only £1250 / month
Managed Services for up to 25 instances from £350 / month
(12-month minimum contract)
Unlock the benefits of the Cloud
12x faster cloud set-up
Our pre-designed, automated and tested workflows ensure you get over 300 configurations and save over 60 man days for initial setup.
4x better security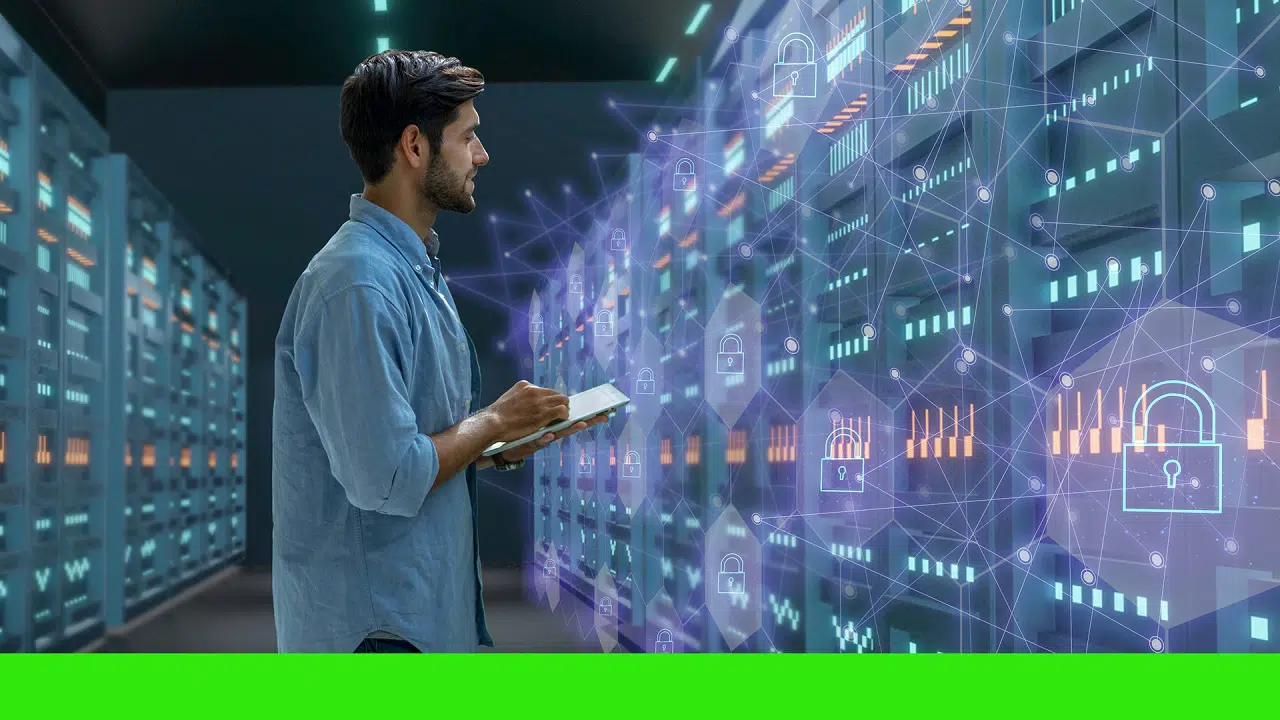 Compliance and security focused. Public Cloud Foundation gets a 4x better security rating compared with the average platform.
48% reduced cost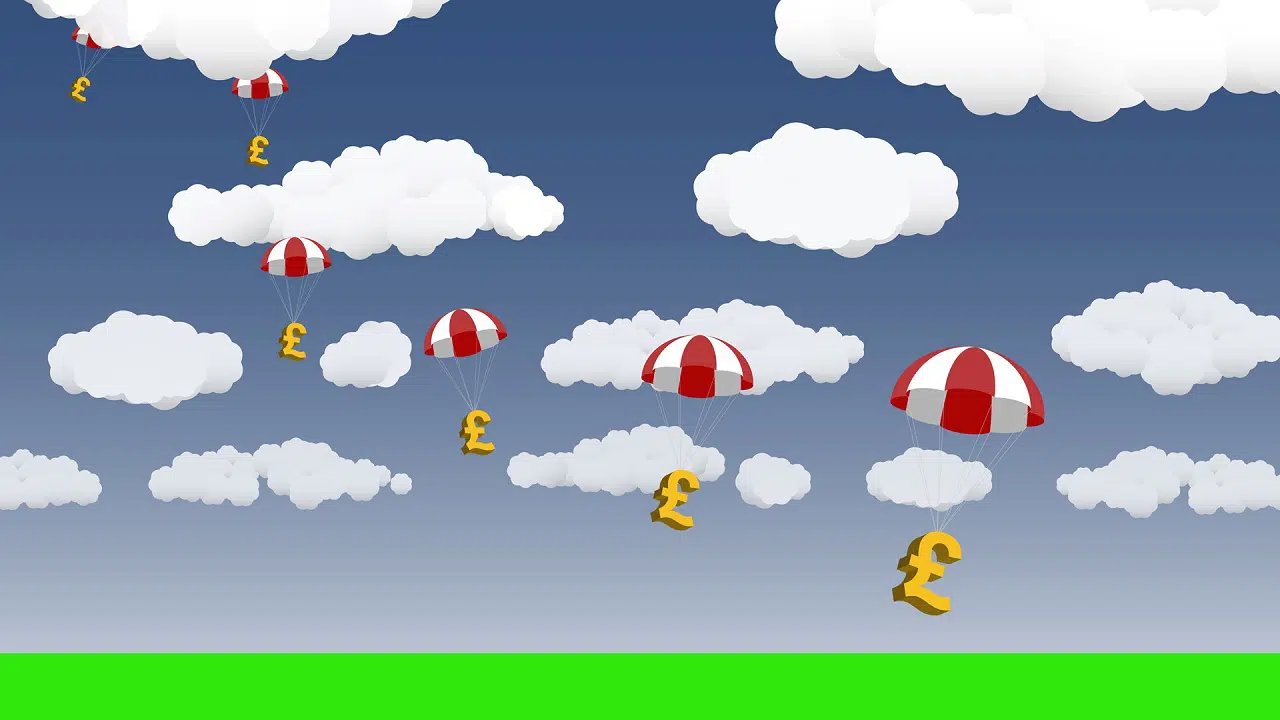 Don't be one of the 45% of businesses that move to the cloud with IaaS that will be overprovisioned by 55% and overspend by 70%.
  Up and running within 5 days or less
Our Public Cloud is pre-built, pre-tested and offered as a one or three-year subscription and includes:
✔  Subscription configuration
✔  Deployment of base components
✔  Migration and support
Rest assured, you can be migration-ready within 5 days.
How it works
Your Journey to Public Cloud
Discover
Understand your unique business challenges, needs and desired outcome
Optimise
Plan and design – quick, easy deployment within a week
Configure
300+ configurations – pre-designed, automated and tested workflows
Support
Access to 30+ dedicated technical experts
What our customers say
"Synapse360 was very responsive from the beginning. They proved the integration and recoverability in the POC. Everything was, 'no problem' even if the questions were out of scope of the project – very professional with no additional invoices."
Hassan Bahrani, Senior Network & Infrastructure Manager Head of IT, Thirteen Housing
"We now have a reliable, secure, resilient, and high-performing solution that requires minimal management from us."
ASTON INTERNATIONAL
"We've got a great solution delivered by a great partner. Synapse360 know hyper-converged technology inside out and our experience of working with their team has been excellent."
BERNICIA HOMES
"Since we engaged with Synapse360 we have found them to be very attentive and their advice and guidance has always been spot on."
BIBBY SCIENTIFIC
Get in touch
Ready to learn more?
Discover how Public Cloud can help your business. Speak to a dedicated expert today.