Cloud made simple, unified and scalable
The Challenge
What do they need from their IT infrastructure?
Sustainable, Rapid Disaster Recovery for high capacity storage in the event of a crisis
Zero downtime or delay
Anywhere, anytime: Staff and students able to quickly access data & services
Flexibility and Scalability
Future proof technology
The Synapse360 Solution
Synapse360 delivered a predictable, low-cost all-inclusive scalable solution made up of Backup, Disaster Recovery, and Cyber Protection.
University of York benefit from the Dell PowerScale Storage as a Service solution and the Synapse360 cost VRS Cloud & other Datacentre costs (Equinix) – 53% cheaper including all services not just hosting.
Download full case study
The Benefits
Synapse360 have significantly reduced backup time by 72% for the University.
Our award-winning care team also provide the University with instant access to our in-house experts, including engineers and account managers. No raising tickets and waiting for a callback.
Huge Savings
University of York benefit from...

29%
Time Savings
22%
Cost Savings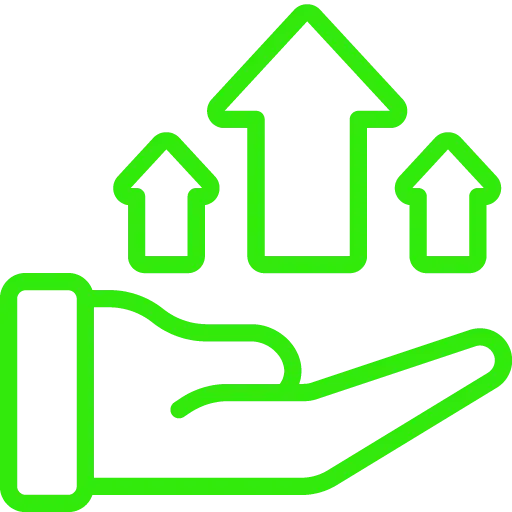 33%
Productivity Boost
'I came in with a fresh pair of eyes, talked to various people, engaged with Synapse360, had a look at the solution and it solved challenges that we just couldn't solve with AWS and Azure'
Dan Bishop, Head of Systems and Cloud Transformation
Get in touch
So that's their story.
Now, let's shape yours...