The FIFA World Cup is in full swing, and the pressure is certainly on for England to bring it home and make our World Cup winning dreams come true.
But win or lose, there are a lot of leadership qualities that we can take from our England Manager, Gareth Southgate, that all IT Managers can learn from.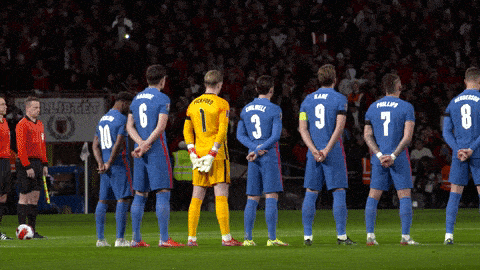 1. Use Your Own Personal Experiences to Grow and Develop
Gareth's personal experiences have helped him to shape his own philosophy and have impacted how he prepares his team. Since his appointment, he has noted that missing the penalty in Euro '96 was one of the most difficult experiences in his career but rather than dwell on this, Southgate has used this event to shape how he manages and prepares his team throughout the tournament.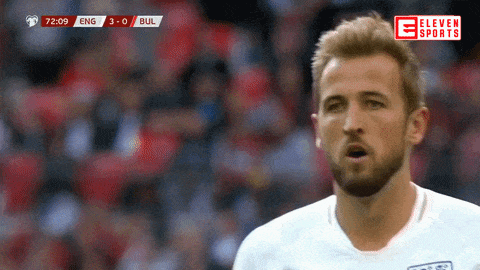 2. Focus on the Things You Can Control
Preparing his players to have a positive outlook is something that Gareth advocates within the England squad and he places a lot of emphasis on focusing on what you can control and not the outcomes.
Football is unpredictable and you never know how it will turn out. But by placing a focus on the preparation, mindset, communication, and teamwork within your team they will quickly adopt a winning mindset and work together effectively.
3. Get To Know Your Team
Getting to know your team is valuable for any manager no matter your industry. Knowing your teams' successes, failures and areas of improvement make for a continual learning environment where your team can thrive, and this is one of the key things that leaders can take from Southgate's management.
By supporting your team, opening channels of communication and by highlighting areas which you can work together to create a team of highflyers that thrive within your organisation and helps to promote a healthy and happy working environment.
4. There is no 'I' in Team
Southgate has built a team who work hard together, there is no superstars or tag along passengers because everyone has had to work for their place and as a result, their successes or failures will be shared equally.
IT Managers can learn from this too. By nurturing your team and working as a unit, you will all benefit and learn together.
Whatever happens in the 2022 World Cup in Qatar, eyes will be on the England team to perform and on Gareth Southgate's leadership throughout the tournament will be under the spotlight.
Let's hope this is the year that football comes home…