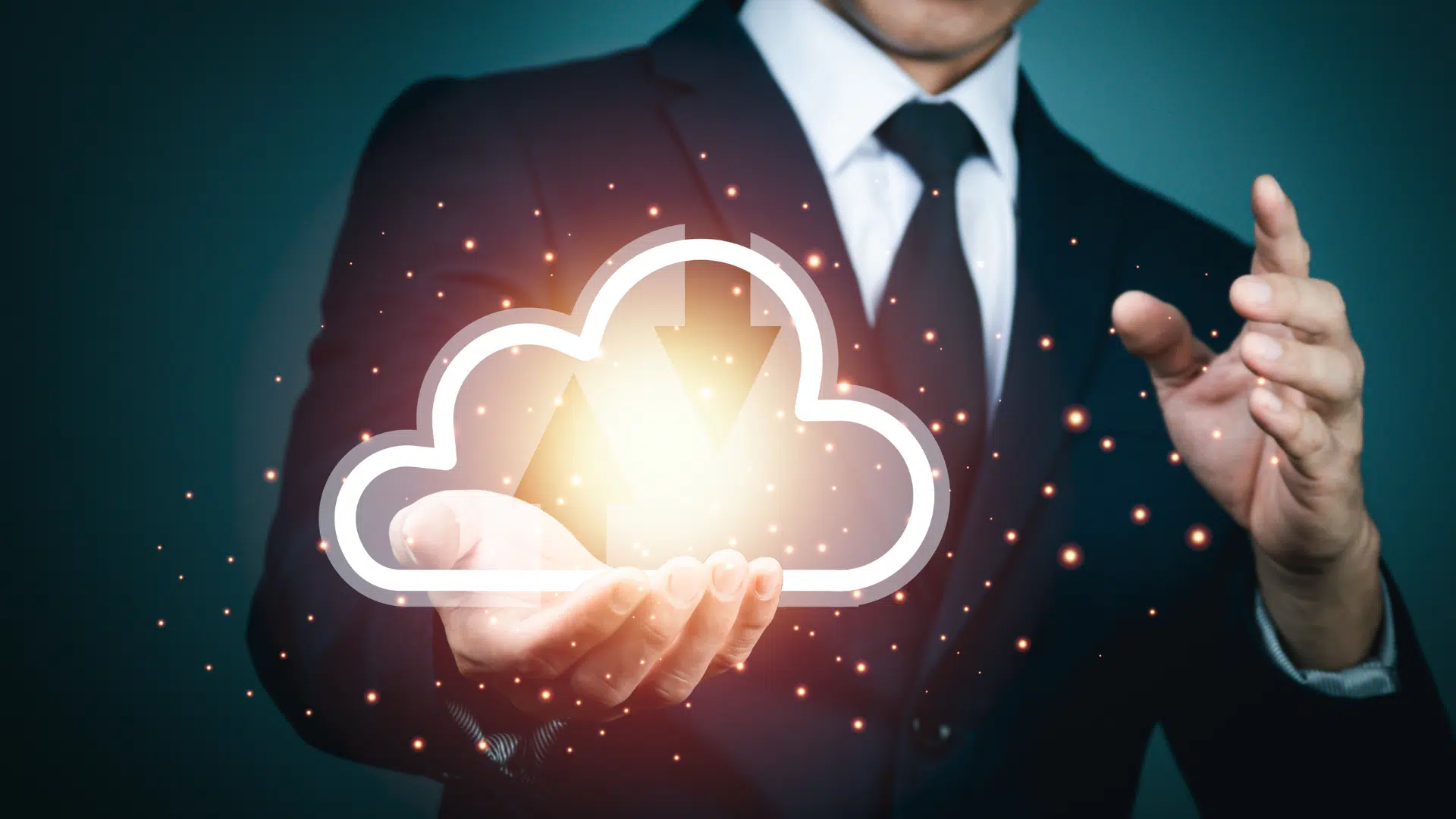 The Cloud for IT Managers and CIO's is not necessarily a new concept and for many forward thinking senior leaders who have placed cloud strategies at the top of their agendas the time has now come to make the move into the cloud.
The expectation of the cloud is clear for senior IT leaders globally – leverage modern game changing services, reduce costs and simplify business operations. One of the ways CIO's are cutting costs is by adopting cloud appointment themselves but many find that they run into costly mistakes.
There are many reasons to choose Synapse360 to help you with your cloud transformation but for those who amongst us who are worried about the cost of introducing a IT Managed Service as part of their cloud strategy we are here to tell you 5 reasons why you should choose us & save yourself time and money!
No Need to Learn New Skills
Moving into the cloud may seem easy, but the reality is it is often a lot more complicated than people think. By putting your trust in our team you are doing away with the need to learn a new skill set, which can be extremely costly.
Ready and Optimised Within A Week!
Our public cloud foundation service has been specifically pre-engineered by our in-house experts to accelerate and de-risk public cloud transformation for enterprises, even better our team of experts have gone through months of effort so you don't have to saving you time and money!
Our research has shown that our Public Cloud Foundation service is up and running 12x faster than customers who have previously tried to migrate their business themselves.
Gives you access to 30+ dedicated technical experts
Our team of experts know cloud inside and out and are available 24/7 for you to speak to should you have any queries.

Cost Reduction
Research shows that most cloud customers overspend by 70%, with Synapse360 you only pay for the cloud storage you use and need. Not only that our service follows a simple pricing model, that means you are clear on the costs from the outset!
Automatic Deployment Removes Human Error
As tempting as it is to start your enterprises journey into the cloud yourself, without the relevant pre-planning, skills and training you may find yourself making costly mistakes, which could have been avoided from day one. Our configurations have been tried and tested by our expert and our automatic deployment, removes any issues that can be caused by human error and can save you over 60 man days for initial configuration and optimisation.
---
How can Synapse 360 help your business? 
Ready to find out? Speak to an expert – Call us on 0330 660 0001 or email hello@synapse360.com
---