Do anything for the first time and your risk of failure will most likely be higher. These are some of the most frequent mistakes that we have found that businesses make when moving to the public cloud – and how to avoid them.
Piecemeal deployments
With the public cloud so accessible, it's tempting to just sign up for a service and hand it to your IT team to get it up and running. But as we've warned earlier, you can end up with badly designed or over-customised deployments that become expensive blind alleys.
Avoid this with:
Expert support
The right initial platform, properly configured, so you can build on it in future
Training for your IT team.
A clear roadmap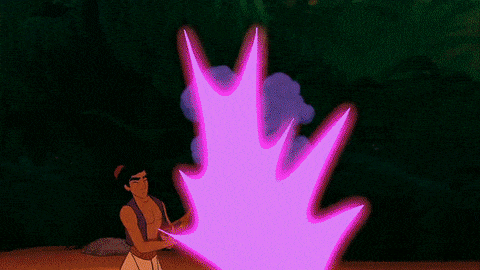 Struggling to define dependencies
A workload can be simple – a single basic application – or a complex, interconnected web of applications, databases, servers, and other components. Mapping all the dependencies (relationships) within complex IT-delivered services is notoriously difficult.
In fact, understanding application and server dependencies is the top challenge in cloud migration.
Start analysing application dependencies early
Will you need to link components that reside both on-premise and in the cloud?
Overlooking dependencies in a migration can cause severe performance issues and paralyse remaining on-premise applications
The solution? Exploit free cloud-based tools like Azure Application Discovery, Migrate or Data Migration Assistant. These analyse different on-premises workloads and show how best to migrate them.
Training
Don't ignore it. Public cloud is a very different animal to traditional installed systems. Your IT people may know next to nothing about cloud applications and this can lead to them making very expensive mistakes. Training is essential and should be a priority.
All cloud providers offer a short-course foundation certificate. These are an excellent starting point for your IT team, building familiarity with and confidence in their new environment.  Remember you'll need to train business staff on their new cloud applications too.
---
How can Synapse 360 help your business?
Ready to find out? Speak to an expert – Call us on 0330 660 0001 or email hello@synapse360.com