Numerous organisations are grappling with unforeseen expenses that far exceed their initial projections, casting doubt on the viability of their cloud endeavours. To tackle this challenge head-on and optimise cloud resources, CIO's must prioritise the use of appropriate tools, talent, strategies, and contract terms. In this blog, we will delve into 12 essential tips that can empower IT leaders to maximise the value of their existing and future cloud investments.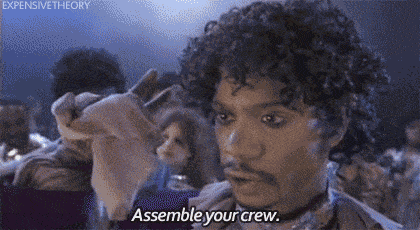 1. Assemble a cross-functional cloud team:
To ensure a successful cloud transformation, IT leaders should involve representatives from all key stakeholder groups during the planning stages. This cross-functional approach provides a 360-degree view of enterprise cloud requirements and usage, allowing for more effective cloud adoption from both a cost and efficiency perspective.
2. Define baselines and set (realistic) expectations:
Lack of understanding regarding expected benefits from the cloud compared to the existing environment is a common pitfall. Assessing the value of the current environment and setting realistic cloud adoption goals is essential to selecting the right providers and solutions that align with the businesses' cloud objectives.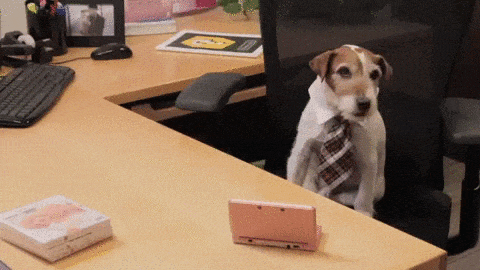 3. Build a full business case:
Rather than rushing into cloud migration without a solid plan, view cloud adoption as a transformation journey. Undertake application modernisation initiatives, such as refactoring, rearchitecting, re-platforming, and replacing, to optimise applications running on the cloud.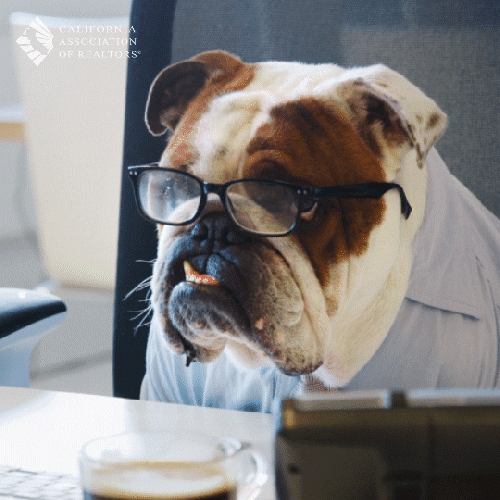 4. Analyse (and negotiate) cloud contract terms upfront:
Many IT leaders lack the market data required for informed negotiations with cloud vendors. To secure favourable contractual terms, engage multiple cloud providers on a competitive basis and account for contractual terms as part of the evaluation process.
5. Check the fine print:
The true value of a cloud contract may not be fully represented in the fee schedule. IT leaders should seek contractual and technical clarity on metrics used to calculate fees, reliable monitoring tools for consumption, and methodologies for addressing excess use.
6. Beware of minimum commitments:
Overcommitting to certain volume or spending levels for deeper discounts can lead to stranded value in cloud contracts. Avoid this by accurately predicting migration rates from on-premises systems to the cloud.
7. Leave no cloud stones unturned:
Maximise cloud value by challenging the IT department to pull all levers for efficient cloud usage. Consider refactoring applications, adopting cloud-native services, and moving to Software as a Service (SaaS) options for ongoing application reorganisation.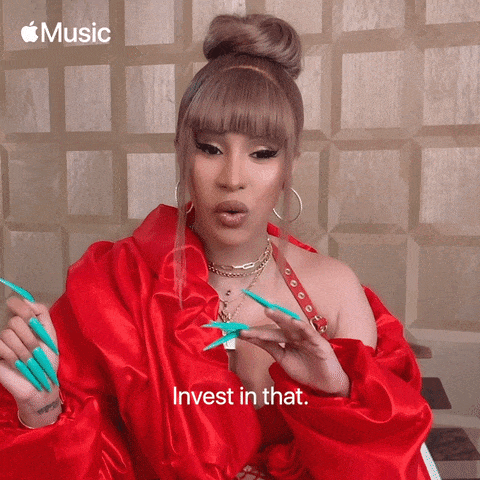 8. Invest in a cloud management platform:
Real-time visibility across the cloud environment is crucial in preventing unexpectedly high cloud bills. Evaluate cloud cost management tools that integrate with automation tools, pull usage from multiple environments, and provide ongoing engineering support.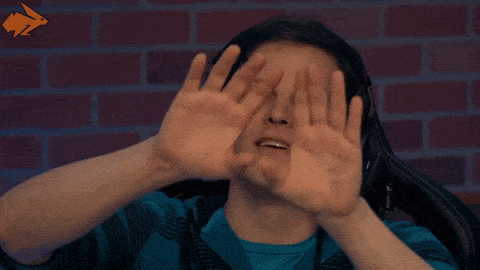 9. Secure cloud management talent:
Recruit technology professionals with cloud expertise who can have experience in using cloud management platforms effectively and can design cloud governance frameworks. Establishing a cloud centre of excellence can be beneficial across multiple lines of business.
10. Get serious about demand management:
Create clear policies and processes for cloud demand management to prevent uncontrolled cloud sprawl. Use training and enforcement within the workflow of the tools to ensure compliance.
11. Address overruns right away:
Cost overruns should not be accepted as inevitable. IT leaders must take action to understand the root cause of usage and address it promptly to prevent mounting cloud costs.
12. Continuously monitor and measure cloud value:
Set clear SLAs to measure performance against expected value and periodically reevaluate the organization's cloud adoption to ensure intended benefits are achieved.
By following these tips and actively managing cloud deals, CIOs can optimise their cloud investments, realise the benefits of scalability, efficiency, and data security, and most importantly, avoid unwelcome surprises in their cloud costs. A well-thought-out strategy, in-depth understanding of contract terms, and the right talent will pave the way for a successful cloud transformation journey.