Whether or not you're a royalist, there's no denying… Queen Elizabeth has lived quite a life!
As the longest ever ruling monarch – on the throne for a remarkable 70 years – the Queen has loved, lost, and conquered.
This week, to mark 70 years of service, the country is coming together to celebrate her Majesty's Platinum Jubilee.
In honour of the occasion, Synapse360 explores just how much there is to be learned from this 96-year-old sovereign…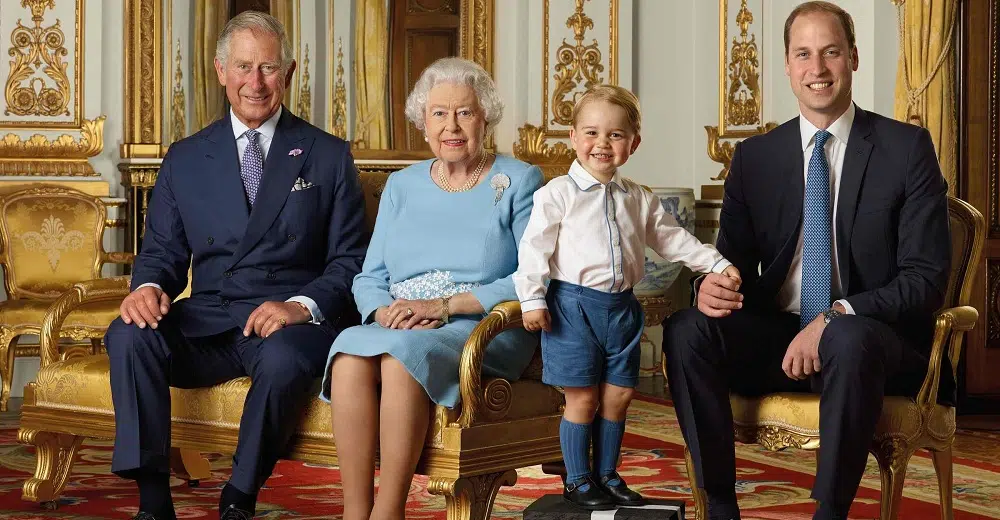 Embrace technology
It may surprise you to learn – the Queen has never been afraid to experiment and has embraced cutting edge technology throughout her years on the throne.
For her 1953 coronation, the Queen insisted – against the advice of Prime Minister Winston Churchill – to have the ceremony televised. It went down a treat!
In fact, the Queen has spent the early years of her reign modernising the Crown's image, including televising the Queen's Speech for the first time in 1957.
Queen Elizabeth was also one of the first heads of state to send an electronic message (email) in 1976.
People buy from people
Yes, the Queen loves tech… but she also understands the value of face-to-face communication.
Sometimes an email or phone call doesn't quite cut it.
Over the course of her reign, Elizabeth II has visited 116 countries on 265 official visits, making her the most travelled monarch in history.
Elizabeth often visits other countries to build new relationships and strengthen old ones.
Her most recent international trip, however, was to Malta, for the 24th Commonwealth Heads of Government Meeting in 2015.
Always remain calm
When you're around for 96 years, you get to see your fair share of conflict.
Queen Elizabeth is no stranger to chaos. She remained calm when faced with a series of violent encounters, including the 1960s riots by Quebec separatists, getting shot at in the early 1980s and braving a bedroom intruder around the same time.
Be prepared for anything
Expect the unexpected! An interesting fact is that Queen Elizabeth was not actually born as a direct heir to the British throne.
When King Edward VIII abdicated the throne, it changed the British line of succession, and 27-year-old Elizabeth became Queen.
Lesson to be learnt? Always prep for a job above you. You never know when you may have to take over!
Wishing her Majesty all the best for the Platinum Jubilee!